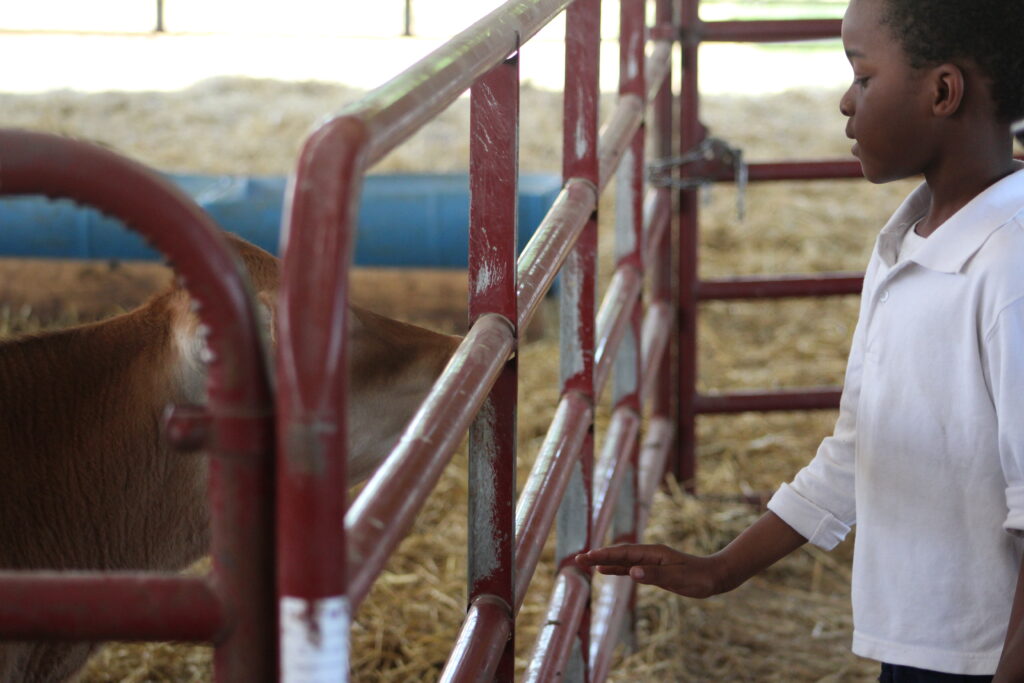 You have a great story to tell! Let Discover Dairy help you share that story with local schools and other community groups through school visits and farm tours.
Planning a farm tour can take a lot of preparation and thought. However, it can create a dramatic and lifelong impact on those who visit your farm.
To help you prepare for your farm tour, Discover Dairy offers several resources:
---
Visit our Farm Tour Plan page to download a farm tour planning guide and checklist to use in preparing to share your story. You can also request a printed copy of the tour guide at no cost from that page.
Continue Reading
For additional ways you can help in sharing the dairy story, we encourage you to visit Dairy Spot if you are located in the Northeast, Midwest Dairy if you are located in the Midwest, or contact your local Dairy Checkoff-funded program.