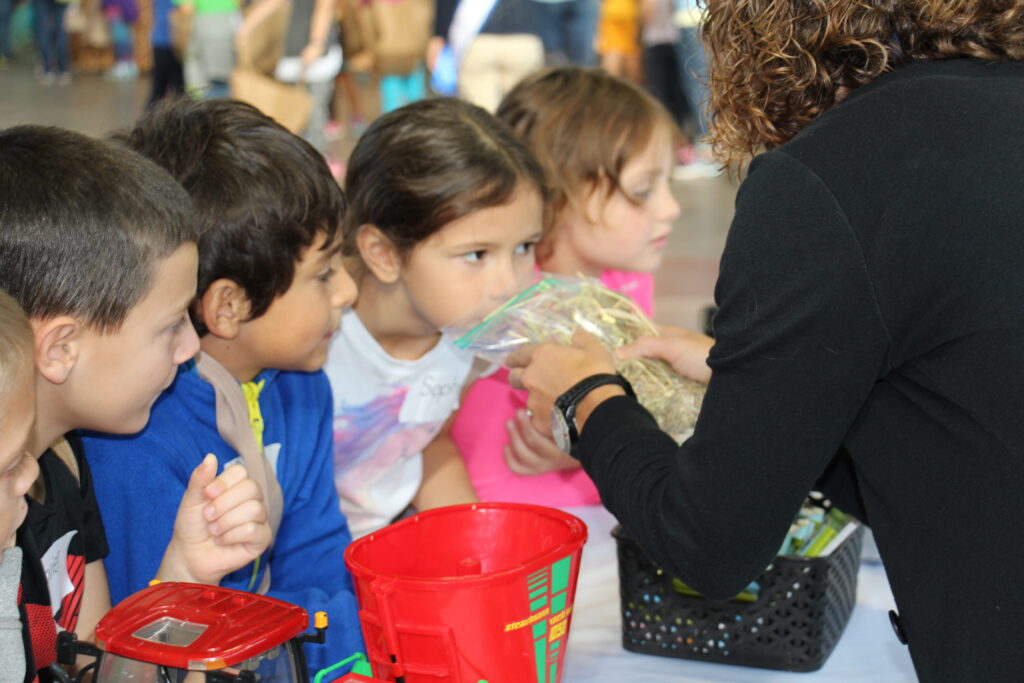 Hosting school children and other consumer groups on your dairy farm can be a wonderful way to give the public a first-hand experience. However, it takes a lot of planning and preparation to make sure the event goes smoothly. Discover Dairy offers the following resources to assist in planning your farm tour.
To find additional resources to help in making your event a success, click here.
To request a printed copy of the farm tour planning guide and other resources, complete the form below.
---