A total of 70 grants were awarded to classrooms who planned field trips to dairy plans.
Dwight Rokey is no stranger to Discover Dairy's Adopt a Cow program. His dairy farm, Rokeyroad Holsteins, in Sabetha, Kansas has served as a host farm in the program for three years now. This year, classrooms from Kansas and Oklahoma both had the pleasure of being welcomed into the Rokeyroad Holstein barns. The Adopt A…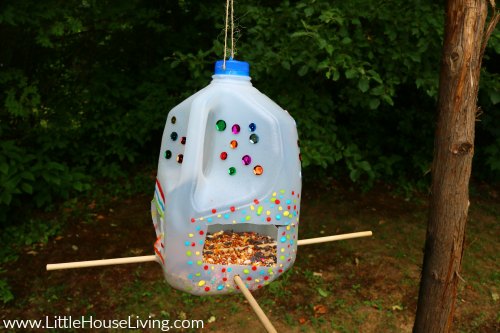 May 19, 2022
With long, hot summer days stretching ahead of us, these dairy-themed activities will keep your kids active this summer and introduce them to dairy farming in creative, hands-on ways. From outdoor planters and bird feeders for your yard to homemade popsicle and ice cream recipes, we hope these activities bring some creativity and fun to…
When Kelley Campbell, a kindergarten teacher in Surprise, Arizona, signed up for Discover Dairy's Adopt a Cow program, she didn't expect their calf, Georgie, to bring so much creativity and excitement to her classroom. While her students have some exposure to dairy farms in their community, most have not grown up a farm. "I didn't…
Take the Moo Cow Dance Challenge and submit your videos by April 29th!
With more than 800,000 students impacted across the globe, Discover Dairy's Adopt a Cow program is also making a local impact in South Hampton, Massachusetts. Fletcher Farm, a family-run dairy farm, decided to serve as a host farm for this year's Adopt a Cow program to continue connecting with families in their community. Not only…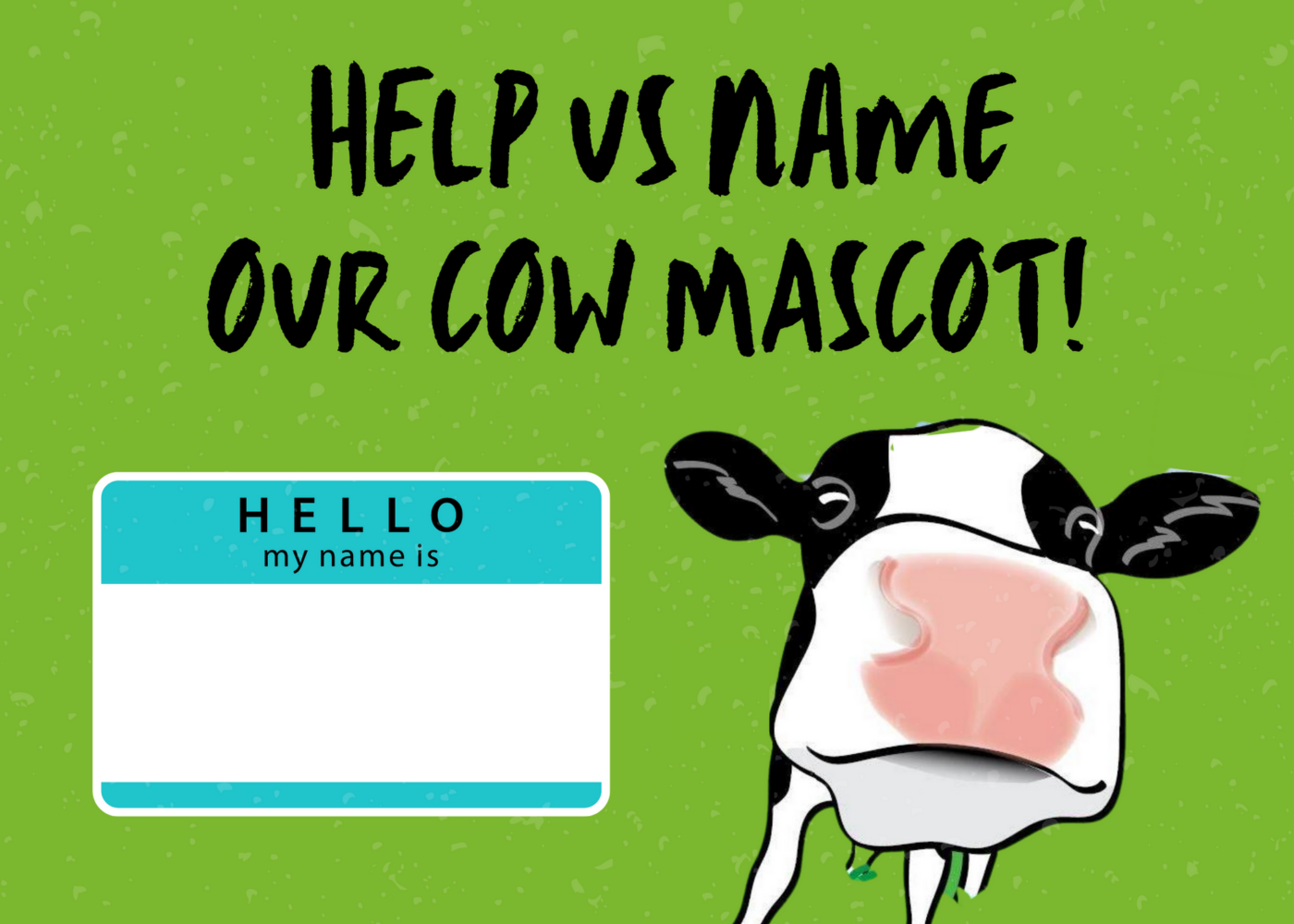 March 4, 2022
The Discover Dairy team is working on a fun project where we're developing a cow mascot, and we need your help!  You and your students can help us come up with the perfect name for the mascot. Thanks to the name suggestions you submitted on social media, we have narrowed it down to 10 potential…
When Apache Smothers, an elementary school lunch-room manager in Rainbow City, Alabama, heard about Discover Dairy's Adopt a Cow program, she knew it could help her teach students about school nutrition and build connections with the dairy farms in her community. "I have been celebrating World School Milk Day for years. I thought adopting a…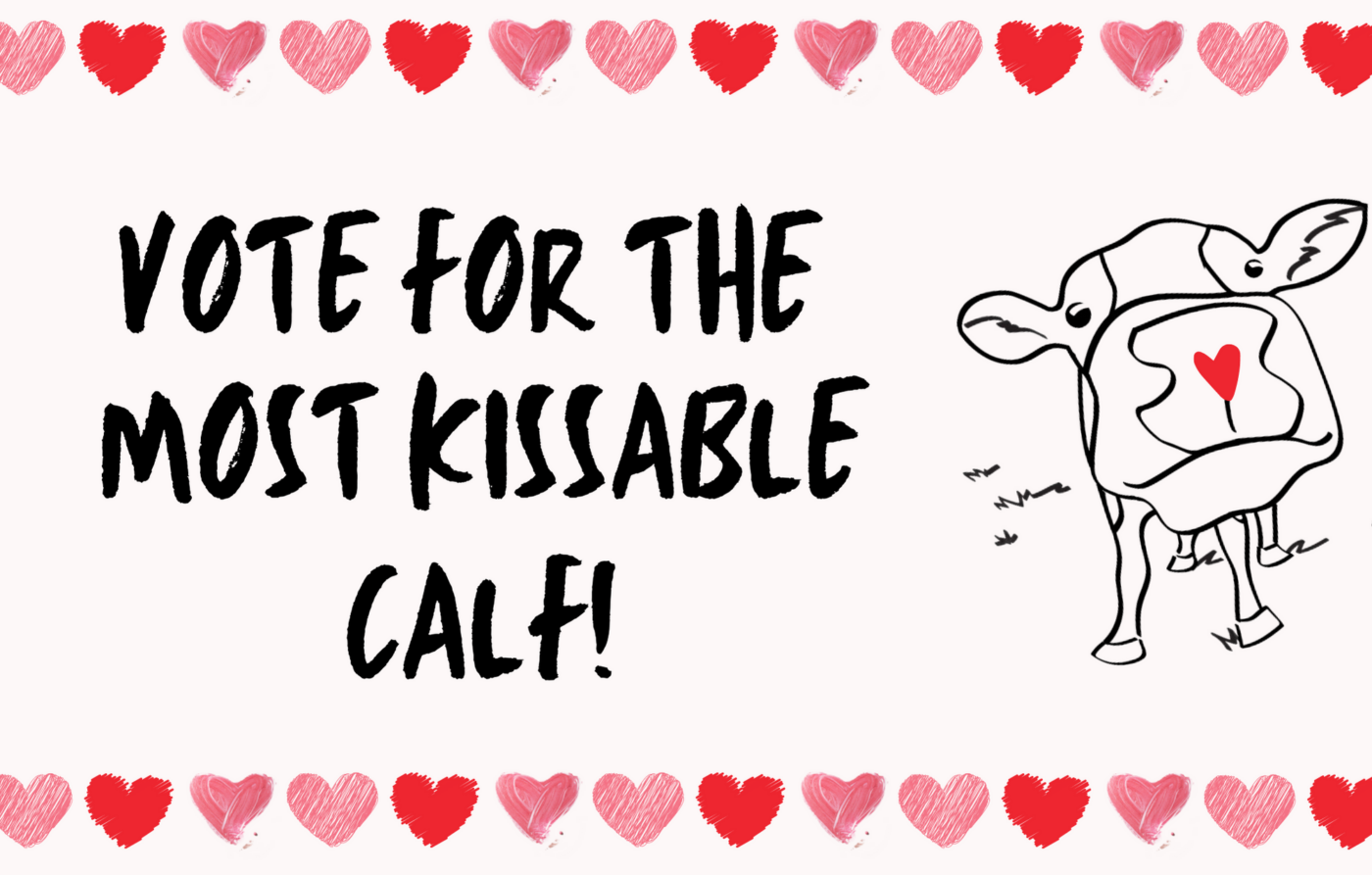 January 25, 2022
Discover Dairy's Adopt a Cow program has been "love at first moo" for classrooms across the globe this school year! This February, join us for a fun contest to help share the love for your adopted calf. Use the poll below to vote for the most kissable calf by clicking on one of the photos….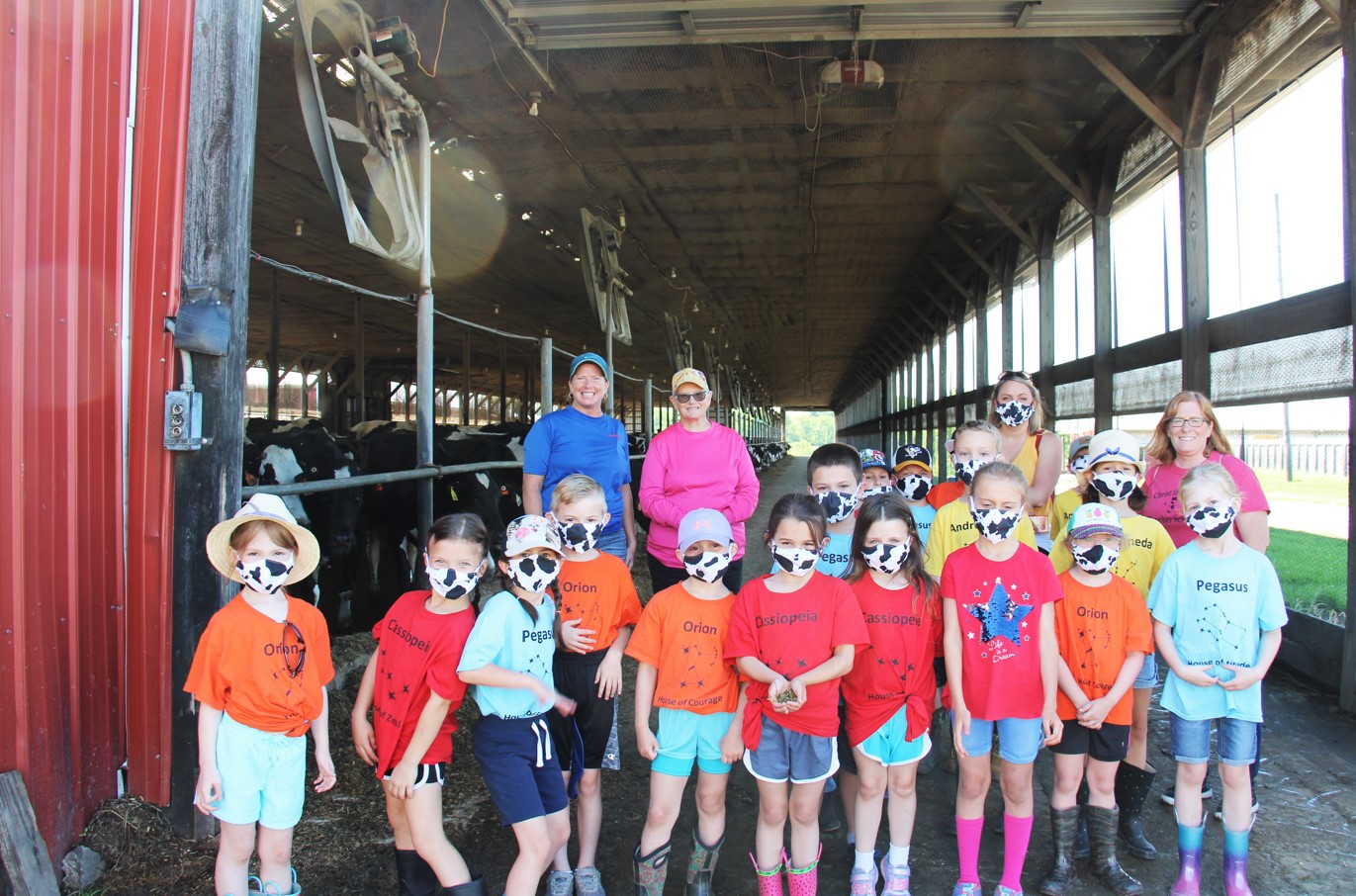 January 24, 2022
Any Classroom Enrolled in the Discover Dairy Program Can Apply for a Farm Field Trip Grant Teachers who have classrooms that are enrolled in the Discover Dairy program are eligible to apply for one of 80 grants available to fund a field trip to a local dairy farm. Funds from the grant can assist in…