Second-Graders Connect with Dairy Farming Through Adopt a Cow Program
Second graders at Jackson Elementary in Eastern Lebanon County School District are getting an inside look at dairy farming this school year through Discover Dairy's "Adopt a Cow" program. With agriculture being such a big part of the community in Lebanon, Pennsylvania, Becky Kleinfelter decided to sign up for the year-long interactive learning series.
"We live in a farming community, so it's important for students to learn about agriculture," she said. "We also have an agricultural week where high school students come down and teach us about agriculture, so I thought [the Adopt a Cow program] would give us a jumpstart on learning some of those things."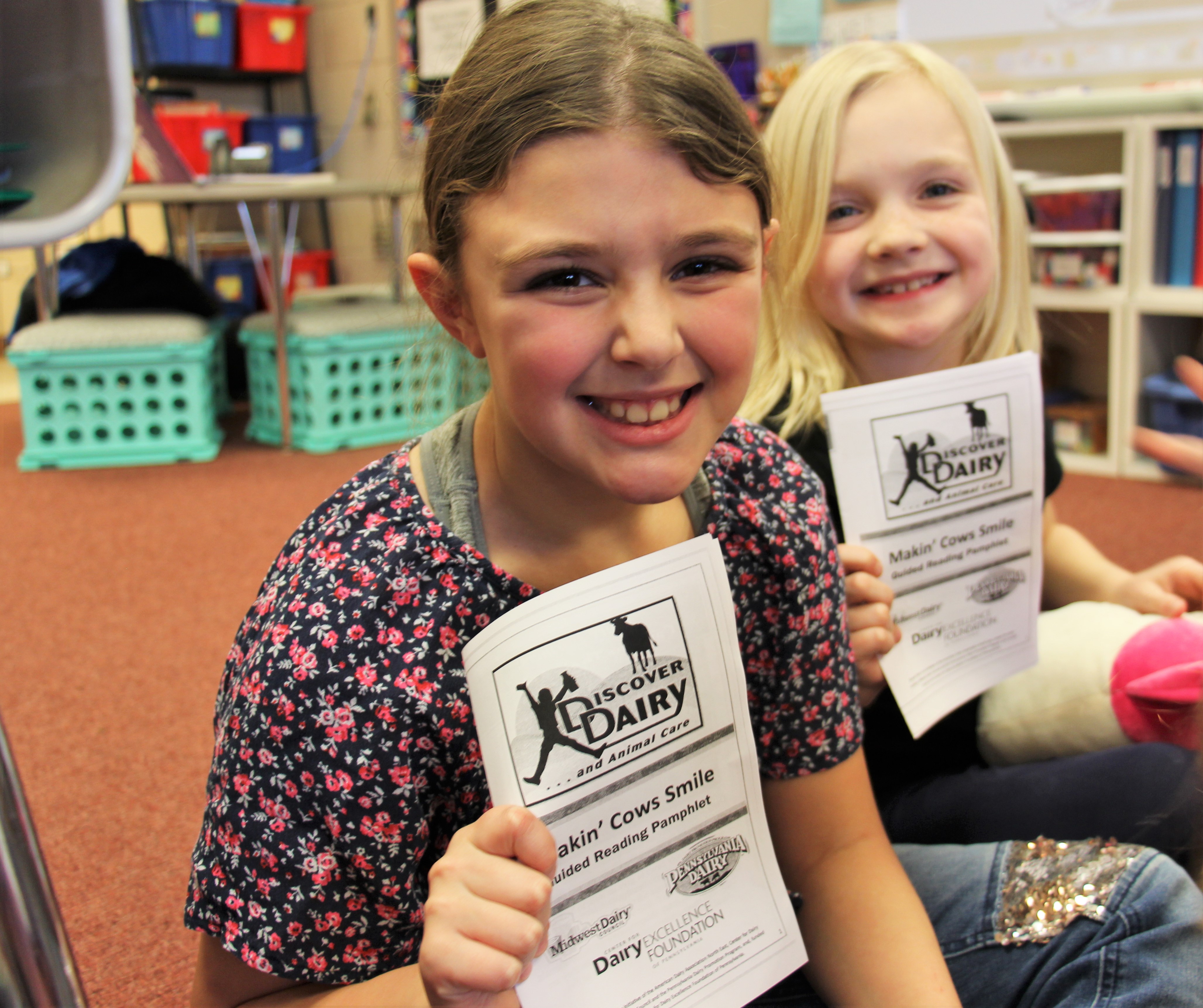 When the program launched this fall, the second-graders received a photo and certificate for Patty, the calf their classroom 'adopted' from a dairy farm. Throughout the year, they have received updates on Patty's growth through videos, photos and activity sheets. Kleinfelter has also been able to incorporate hands-on learning activities and curriculum provided by Discover Dairy to give her students a deeper understanding of the dairy industry and food production.
"They have to know food doesn't get produced out of midair. It takes a lot of work from the farmer to produce good quality, healthy food," she said.
For students who enjoy being around animals, Kleinfelter says the Adopt a Cow program has opened their eyes to future careers in the agriculture industry. She also credits the comprehensive lesson plans and vocabulary lists for helping her lead engaging, in-depth discussions with her students.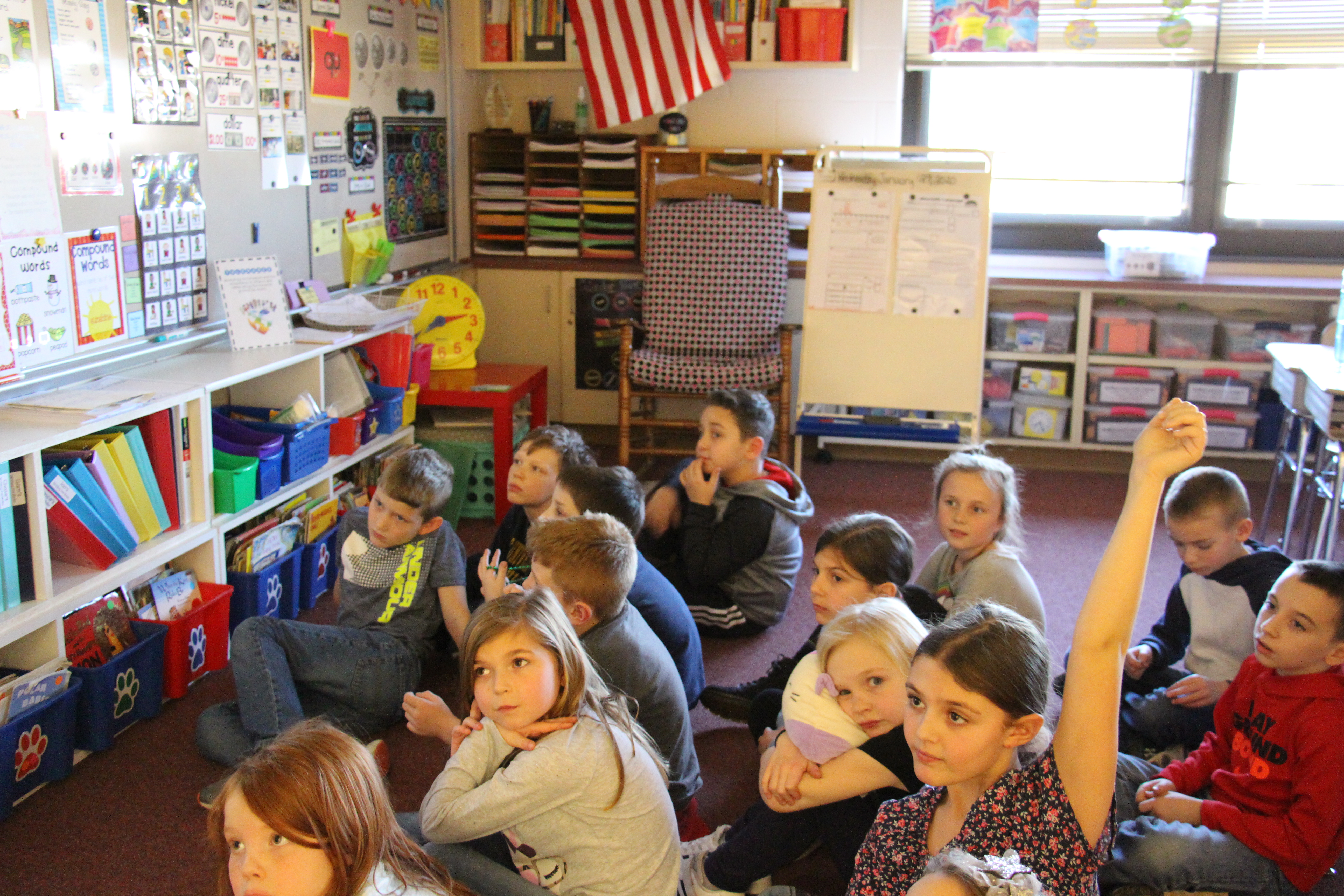 "I grew up in this area, but I've never lived on a farm so I don't know a lot of the vocabulary," Kleinfelter said. "It has been really nice having the lesson plans laid out and focused on vocabulary, so I can be sure I'm teaching students the correct terms to use when they're speaking about farms and different animals."
This spring, the second-graders will expand on what they've learned in the classroom by participating in live video chats. They'll get to virtually meet Patty and talk directly with the farmer who cares for her each day.
"The kids have actually come up with some really good questions that I can't always answer. It will be nice to give them the chance to ask the farmer themselves," Kleinfelter added.
Last year, through a partnership with Undeniably Dairy, more than 25,000 elementary and middle school students from across the United States, Mexico and Canada participated in the Adopt a Cow program. Enrollment for the 2020-21 school year will open in August.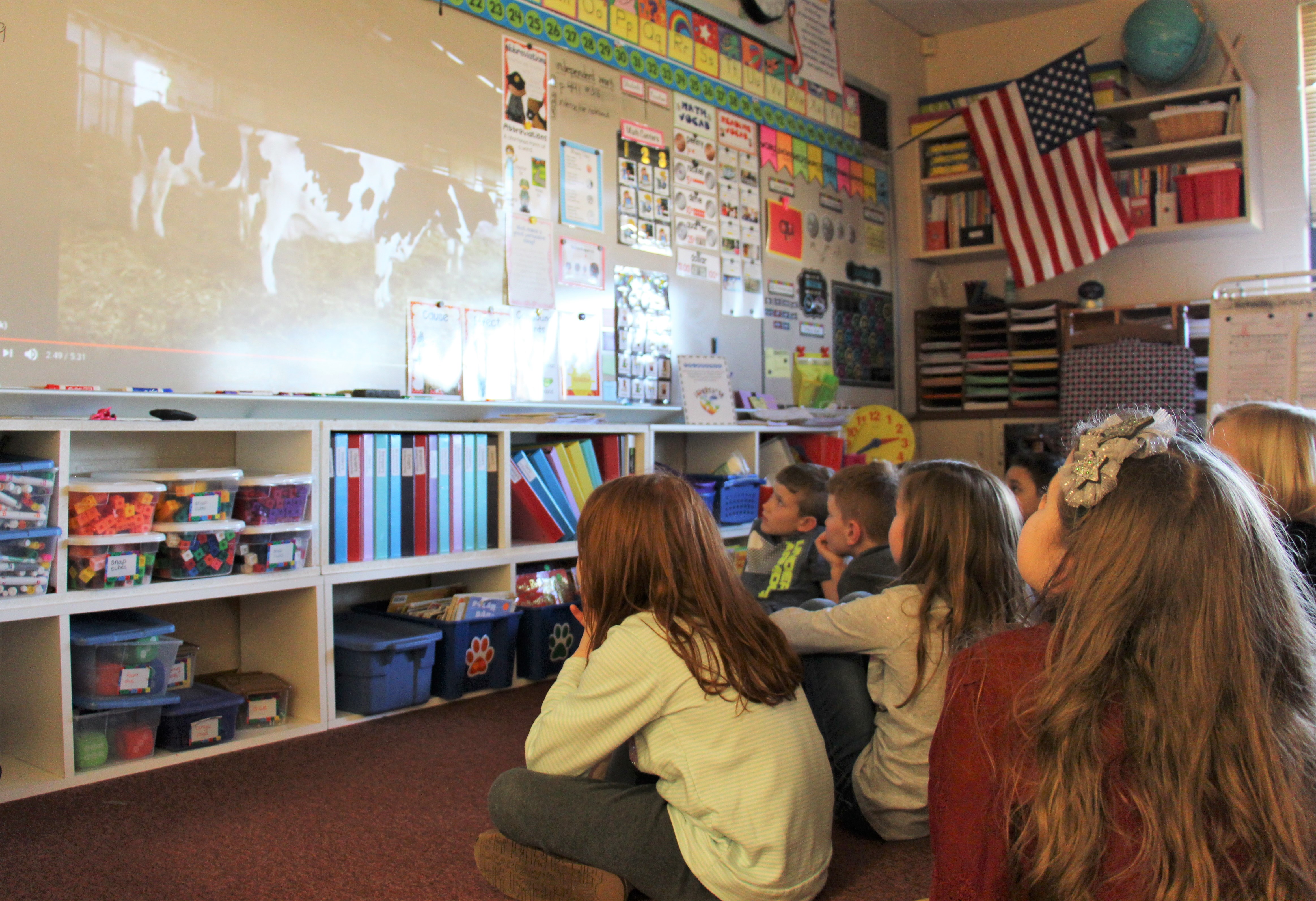 ---
Discover Dairy is an educational series managed by the Center for Dairy Excellence Foundation of Pennsylvania. Learn more about the Adopt a Cow program.