Category:
Sunday Funday Resources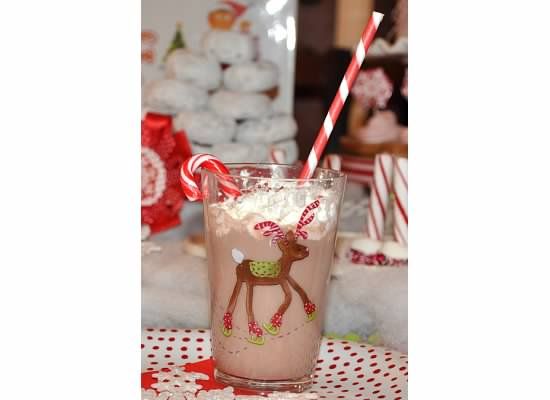 December 7, 2022
Below is an easy way to add a holiday flair to a traditional classroom experience. Help your students dress up their chocolate milk into "Chocolate Candy Cane Milk." The ingredients are simple to find and easy to incorporate. And it will add fun to your classroom as you gear up for the holiday break. Download…
There are so many recordings of farm tours available online. You can find many of them on the Discover Dairy website. Why not have your students watch a Farm Tour and use this scavenger hunt activity sheet to identify what they can find while they're watching. Download the scavenger hunt activity
Looking for a great hands-on activity to teach about measurements, encourage following directions, and introduce basic food chemistry? This science-based activity provide hands-on "how-to" instructions to make butter with ingredients and equipment you can find around your house. The activity include STEM questions to incorporate education in this fun and delicious activity. This is ideal for…
As you and your students learn about dairy farming this school year, it's time to get into the holi-dairy spirit! From crafts and recipes to a heartwarming movie, we encourage you to get creative and make these ideas your own. Want to start with Day Seven? Want to complete three activities in one day? There are no…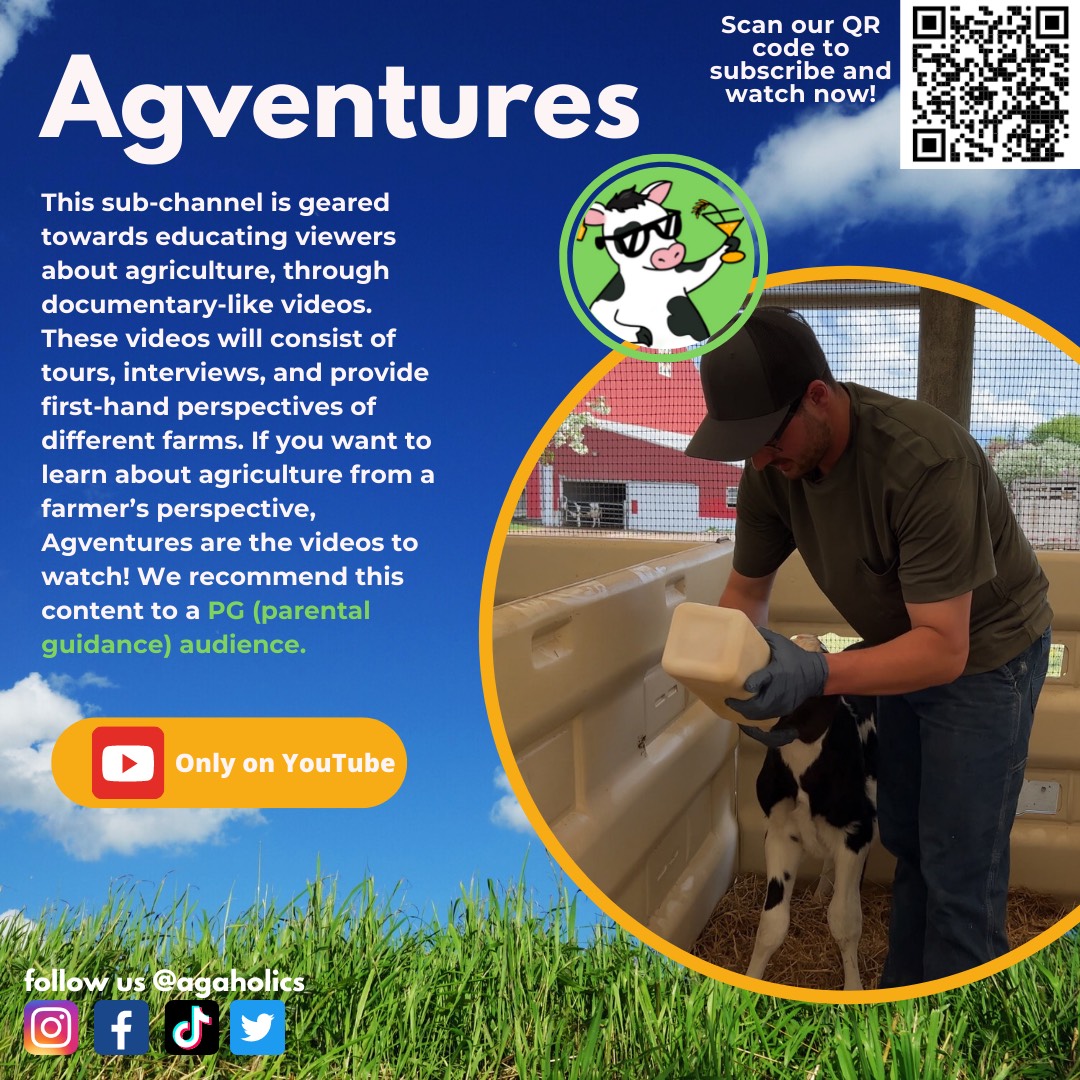 November 23, 2022
Learn more about agriculture and what happens on dairy farms by following along with these Agventures. These two are super excited to share what happens on a farm and how farmers care for their animals and the food they produce. These videos are great for K – 6th grade. Follow along on their adventures.
Coloring activity sheets can offer mindless fun while sitting in the car, at family gatherings, or even during downtime over the holiday break. Here are some free downloadable versions focused on dairy. Download Undeniably Dairy Coloring Book and Recipes. (K – 6) Download Advanced Coloring Pages. (6th Grade – Adult)
Thanksgiving often combines two favorite family past times — eating around the dinner table and watching the big game afterwards. The "Design Your Own Game Day Plan" is a short activity that would be great just before the break to get students excited for their Thanksgiving Day plans. It's intended to teach kids how to…
Midwest Dairy Association has a website filled with fun, easy-to-make recipes that you can replicate in the classroom or share with parents to make with kids over the break. Browse their selection of simple, wholesome dairy recipes to fuel fun all day long. Get going with protein-packed yogurt, boost your energy with the 13 essential nutrients…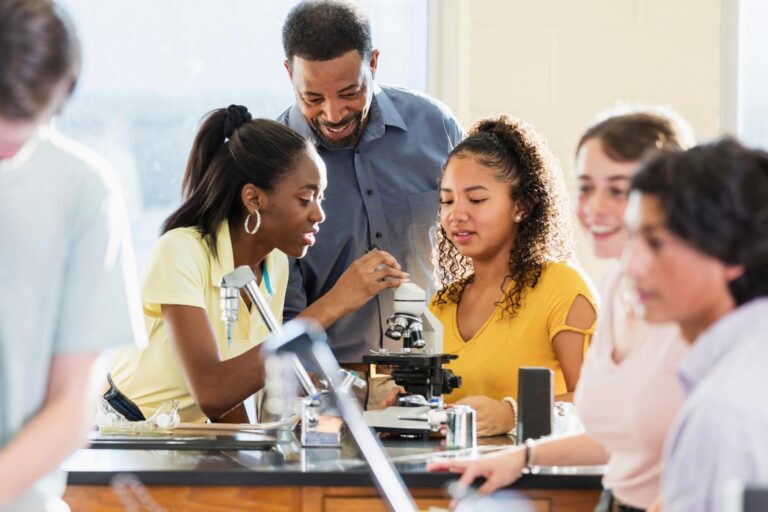 November 7, 2022
This web resource developed by the Midwest Dairy Association is filled with lesson plans, activity guides, and other resources to provide educators and parents with curriculum for students in elementary through high school that includes STEM concepts, educating students on where their milk comes from and how dairy contributes to the world. Check out this…
Virtual Tours on November 21st @ 10:30 AM and 12:30 PM. Enjoy one of these two virtual tours hosted by a dairy farm in New York. Tune in for free to learn more about how milk gets from the farm to your table and see science come alive on the farm. You can register below…