Anna Breitbach, a first-grade teacher in South Florida, is in her first year of teaching at a Science, Technology, Engineering and Math (STEM) school. To bring some excitement to her classroom and help students build connections with their community, she signed up for Discover Dairy's Adopt a Cow program after finding a video from another…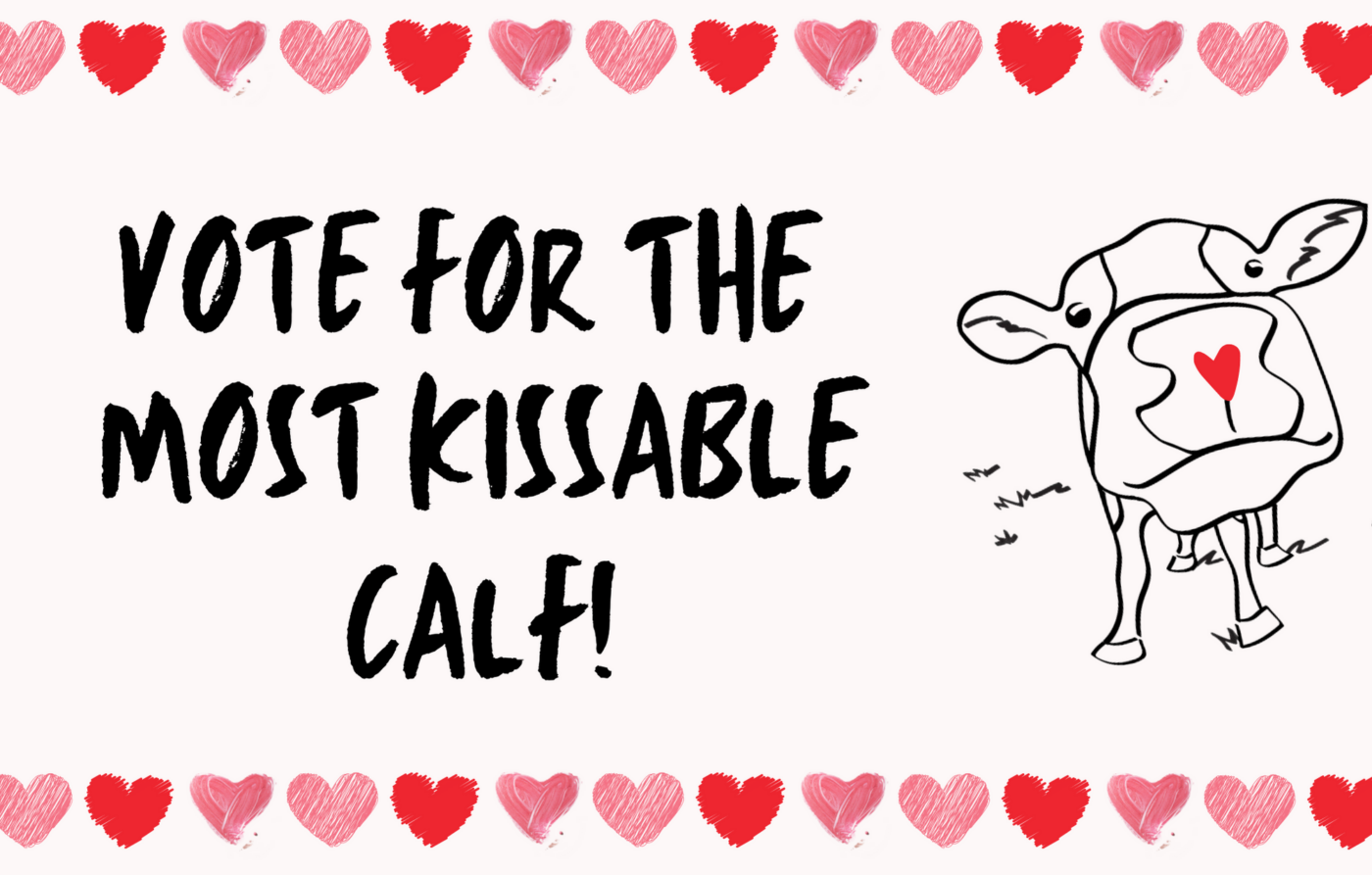 January 29, 2023
Discover Dairy's Adopt a Cow program has been "love at first moo" for classrooms across the globe this school year! This February, join us for a fun contest to help share the love for your adopted calf. Use the poll below to vote for the most kissable calf by clicking on one of the photos….
In De Pere, Wisconsin, Jayne Black is showing her pre-school students how agriculture connects to so many different parts of their lives. With a personal interest in the environment and "turning schools green," Jayne works to help her students become green leaders and find ways to make schools more sustainable. When she heard about Discover…
As a second-grade teacher in Wheeling, West Virginia, Bennett McKinley has found a creative way to boost excitement and enthusiasm with his students: by "adopting" a cow from a working dairy farm. With more than 30,000 classrooms participating in Discover Dairy's Adopt a Cow program this school year, the program is impacting more than one…
A total of 70 grants were awarded to classrooms who planned field trips to dairy plans.
Dwight Rokey is no stranger to Discover Dairy's Adopt a Cow program. His dairy farm, Rokeyroad Holsteins, in Sabetha, Kansas has served as a host farm in the program for three years now. This year, classrooms from Kansas and Oklahoma both had the pleasure of being welcomed into the Rokeyroad Holstein barns. The Adopt A…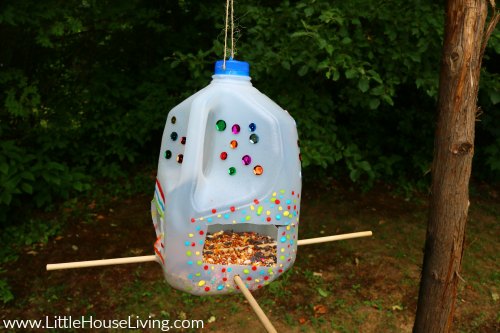 May 19, 2022
With long, hot summer days stretching ahead of us, these dairy-themed activities will keep your kids active this summer and introduce them to dairy farming in creative, hands-on ways. From outdoor planters and bird feeders for your yard to homemade popsicle and ice cream recipes, we hope these activities bring some creativity and fun to…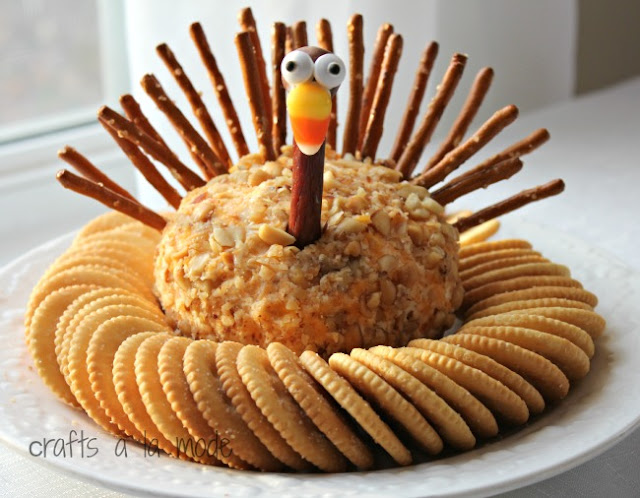 November 4, 2021
As the days grow cooler and the leaves change color, we have a variety of fun, fall-themed activities that will keep your kids and students busy, introduce them to dairy in creative ways, and help them connect with the changing seasons. With crafts, hands-on activities, and recipe ideas, there's something for everyone – whether you…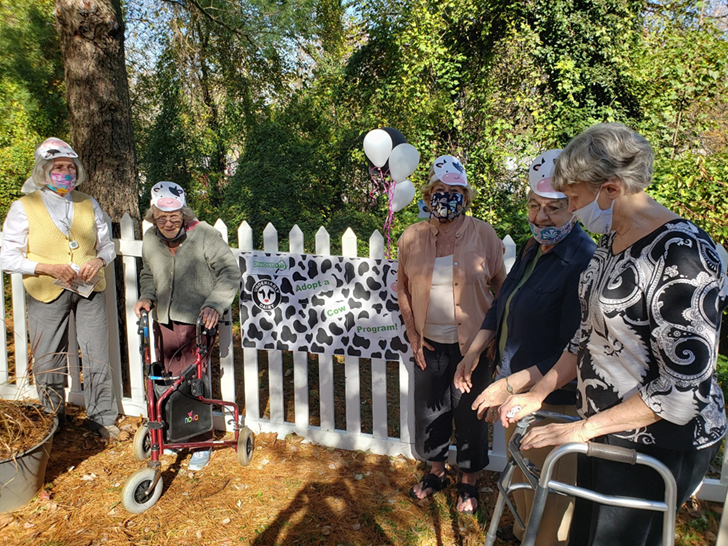 June 11, 2021
When Sandy Mayer, a volunteer at Kensington Park Senior Living in South Kensington, Maryland, heard about Discover Dairy's Adopt a Cow program, she initially sent it to her friend who was an elementary teacher. However, she then began to wonder if groups other than students could enjoy the program – the residents at Kensington Park…