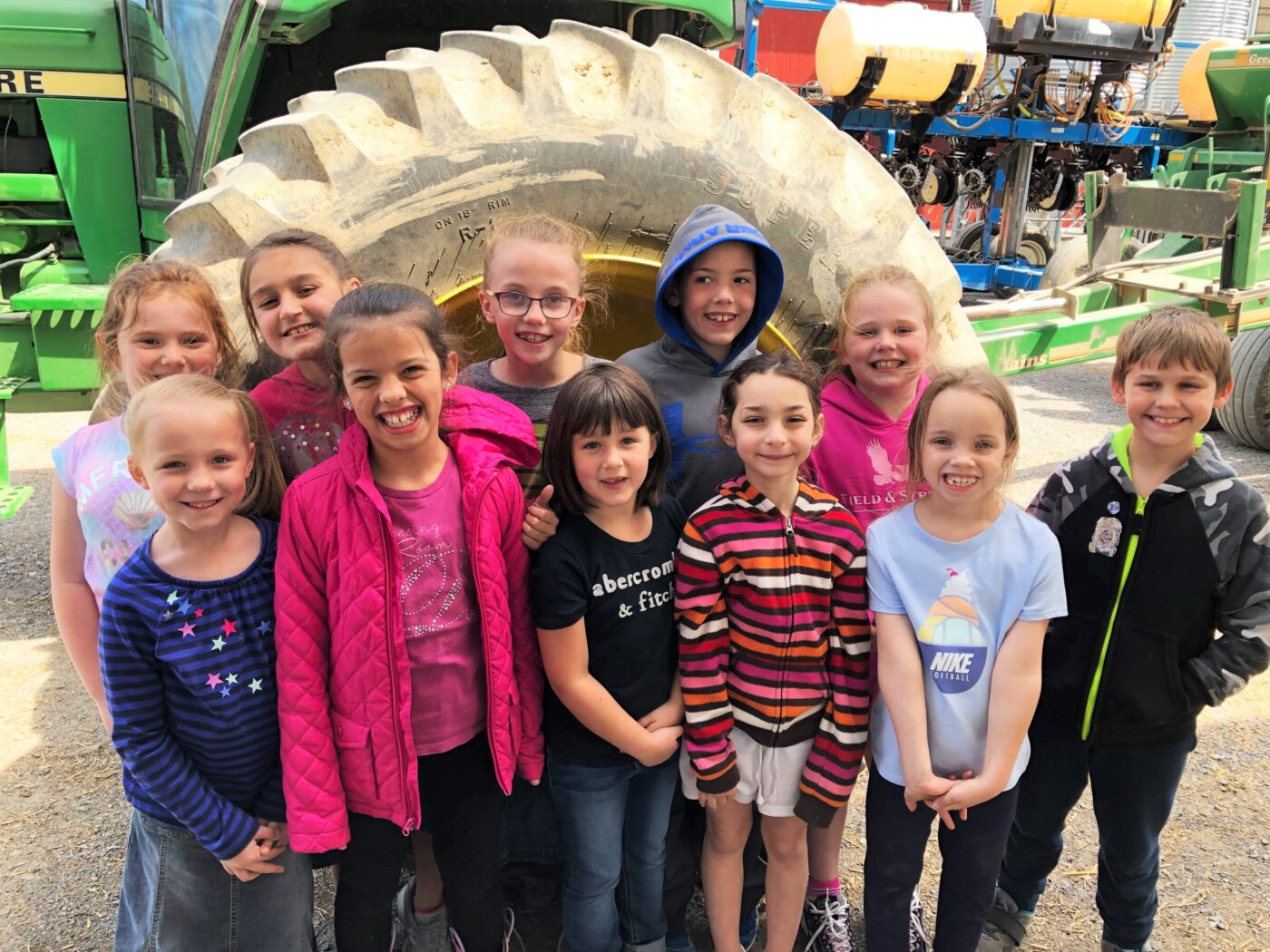 May 23, 2019
How can we help students understand the world of dairy farming? By taking them to visit a farm!
After receiving dairy farm field trip grants through the Center for Dairy Excellence Foundation, several classrooms that are enrolled in the Discover Dairy program had the opportunity to visit local dairy farms this spring. During the farm tours, students learned how farmers care for their cows, conserve their natural resources, and produce dairy products that are full of nutrition.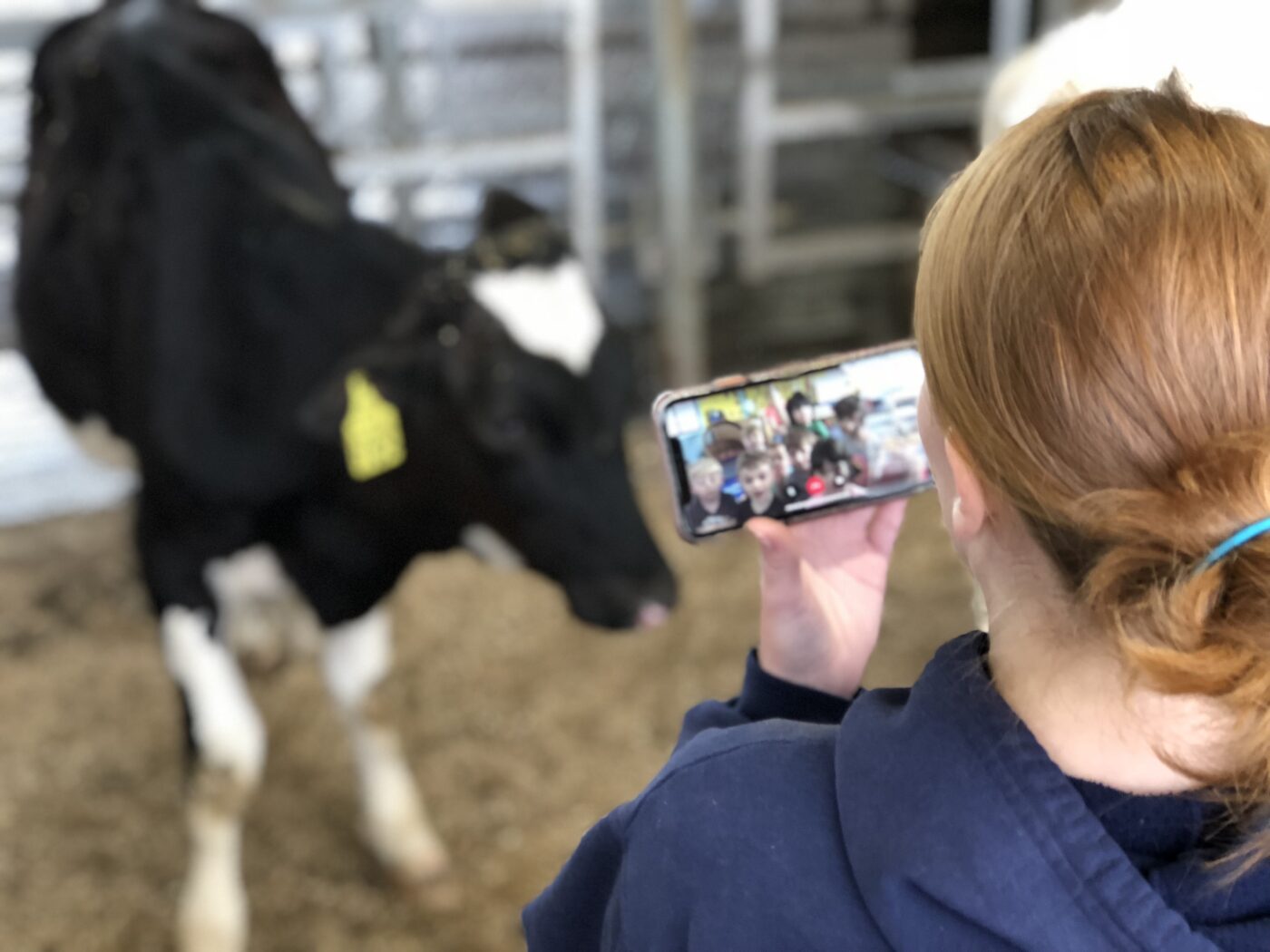 May 7, 2019
As part of Discover Dairy's 2019 "Adopt a Cow" program, students throughout Pennsylvania and beyond had the opportunity to gain a firsthand look inside a dairy farm. Through a partnership with the Midwest Dairy Association, more than 80 classrooms registered to participate in the program and "adopted" a cow from a dairy farm in Pennsylvania, Illinois or Minnesota.
With live video chats, photos, activity sheets, certificates, and other learning activities, the program gave students a deeper understanding of the dairy industry as they watched their cows grow throughout the school year.