Arizona Preschool Creates Fun Twist on Election Through Adopt a Cow Program
In Phoenix, Arizona, one preschool classroom is using Discover Dairy's "Adopt a Cow" program to introduce real-world concepts to their students. After a parent told Summit School teacher Fredie Boudrie about the Adopt a Cow program, they signed up to be paired with a calf from a dairy farm. The class will receive photos, video updates, and activity sheets throughout the school year that allow them to watch their calf grow—with the first update set to arrive in mid-November with their calf's name and photo.
As the preschoolers eagerly awaited news about their adopted calf, the Presidential election was in full swing. Boudrie decided the Adopt a Cow program and Discover Dairy unit could help create exciting connections with the election process for her young students.
"We didn't know if our calf would be a Jersey or a Holstein breed. I thought it would be really fun, during the week of the Presidential election, to have students vote for which type of cow they think we're going to adopt," said Boudrie, a preschool teacher at the Summit School.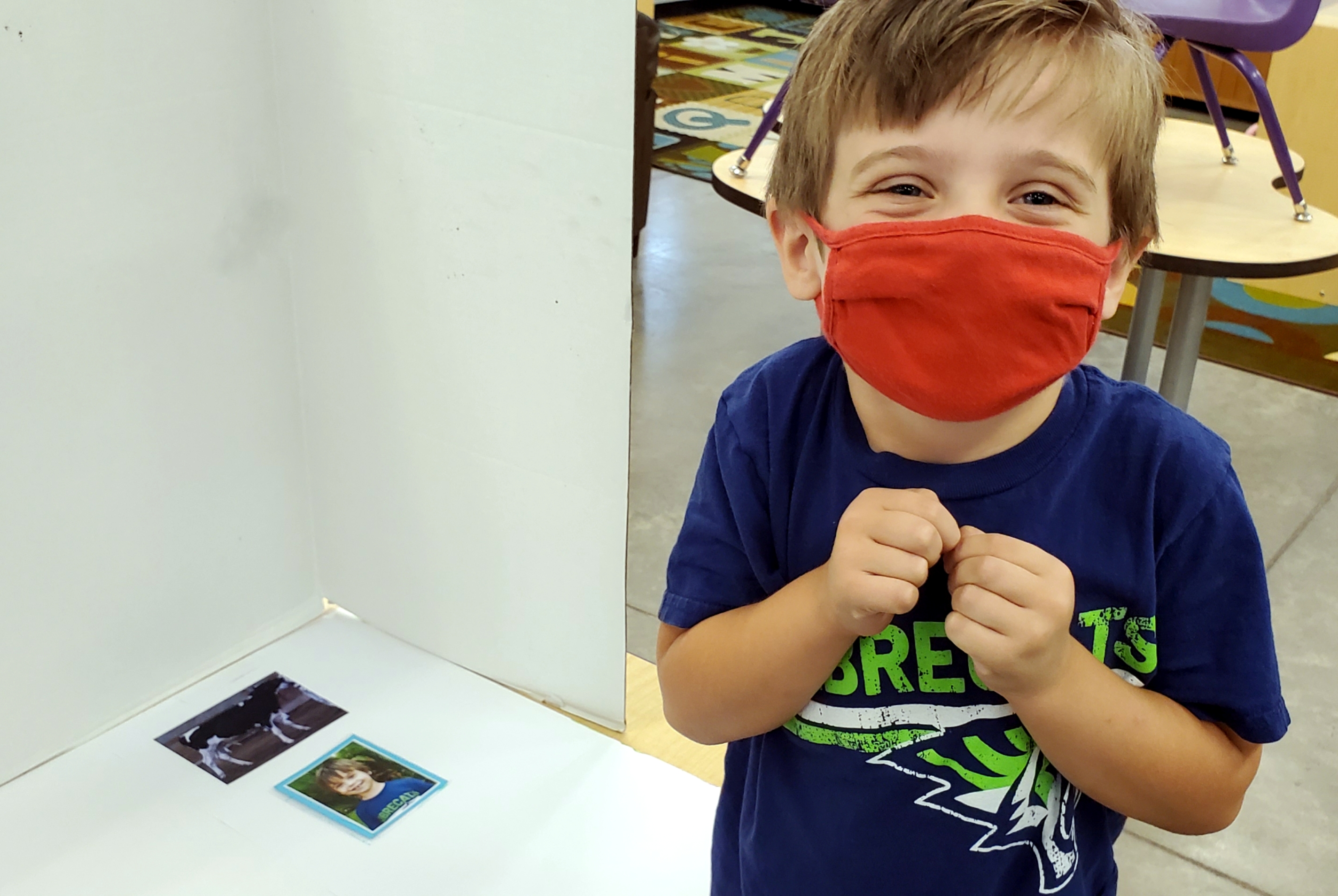 To give students an authentic voting experience, she created partition boards and an imaginary voting center. Students received their own voter identification cards, and only one person could be in the booth at a time. After seeing a picture of each breed of cow, they cast their votes and the results were divided: half of the students voted for a Jersey cow and the other half voted for a Holstein.
"Students don't usually have a strong connection to the President. They know their parents vote, but adding the cow theme to the election activity this year was much more meaningful," Boudrie added. "We had a good time with it. Presidents are just names to them, but the kids can get on board with cows because they have seen them when we've taken field trips to farms."
In addition to the connections she made with the election, Boudrie was able to infuse different subjects and lessons into the Discover Dairy unit, including math and reading. The class held a group discussion to define the term 'adopt,' read books about cows, and created graphs with results from their votes.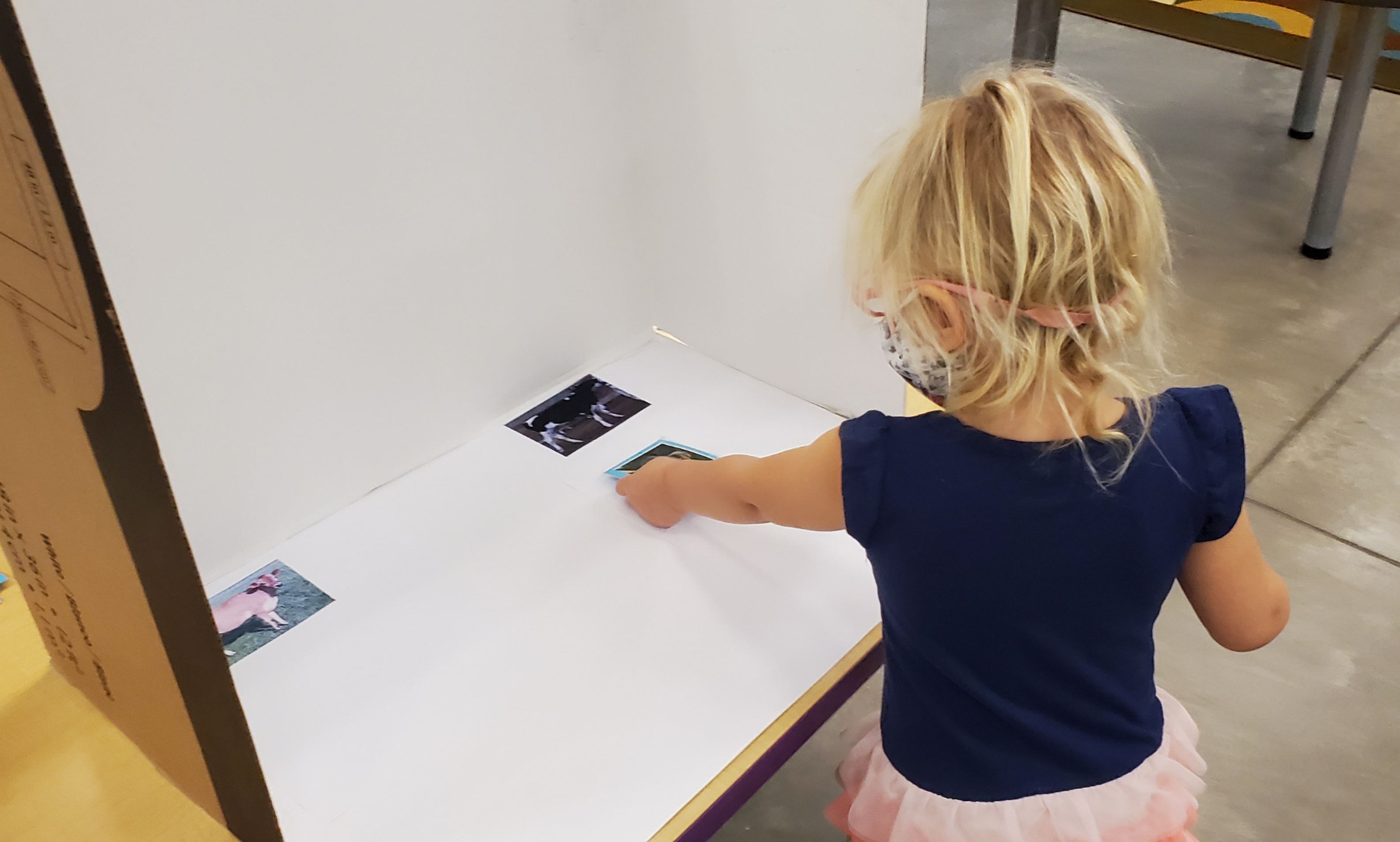 After learning in a virtual environment last spring, her students' experience with platforms like Zoom also made it easier for Boudrie to introduce the Adopt a Cow program to such a young age group.
"Last spring, when we taught remotely from home, they learned all about Zoom sessions and the Internet. Prior to that, I don't think they would have understood how we were going to 'adopt' a cow they would never actually touch or see in person. But as we explained it to them, we were able to connect it to Zoom and virtual learning," Boudrie said.
With several students continuing to learn remotely, while others are back in the classroom, the Adopt a Cow program has been an intriguing way for her students to stay connected during unconventional and ever-changing times.
"This program is definitely a blessing. It gives students something to look forward to," Boudrie shared. "We have been back in person, but there are some kids who are still doing online learning. The Adopt a Cow program has been a good way to connect all of us, whether we're at home or in the classroom. Kids love animals, so it has been a great way for them to engage and learn new facts."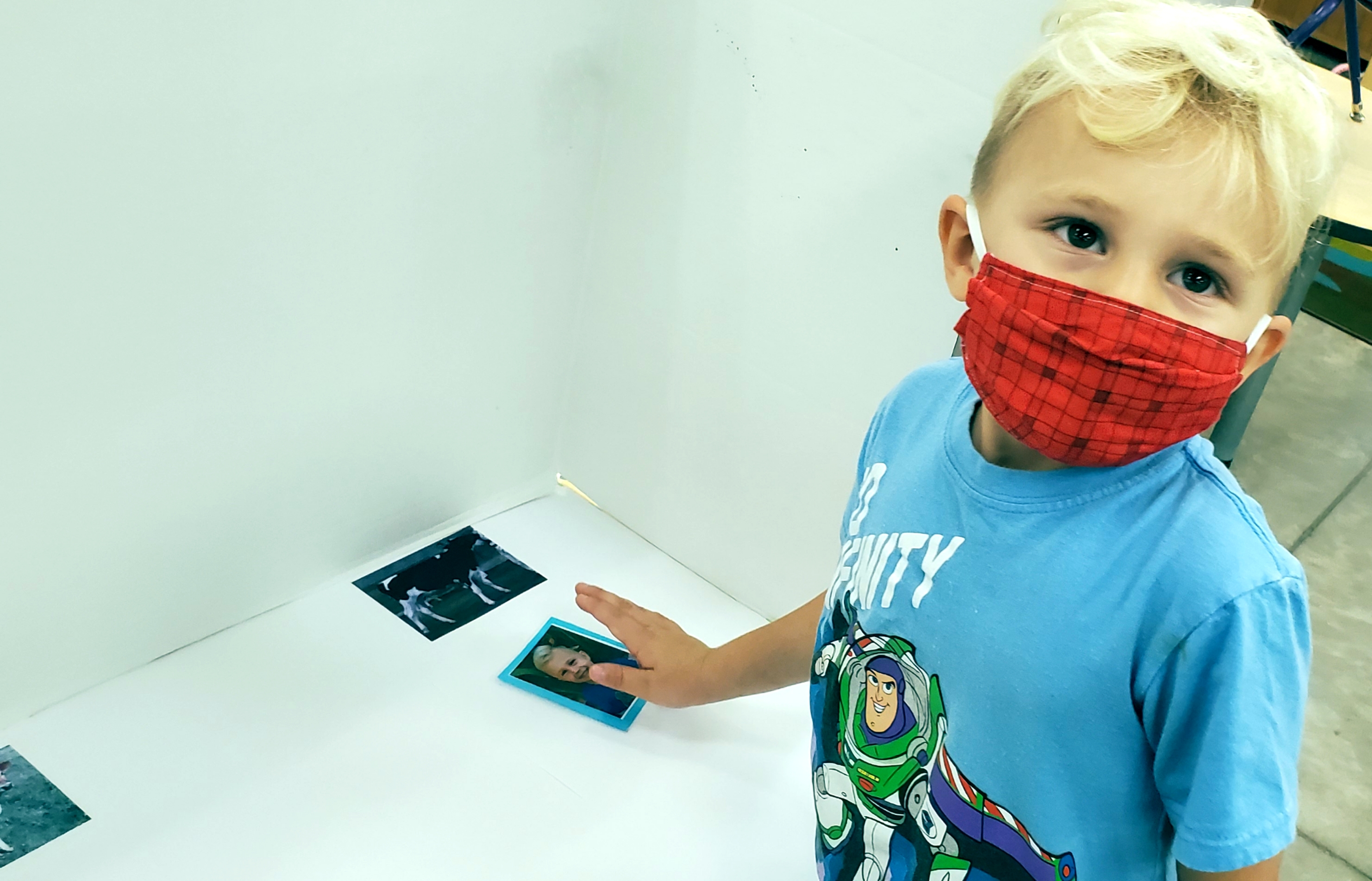 ---
Discover Dairy's Adopt a Cow program gives students and families a firsthand look at dairy farming. For the 2020-21 school year, more than 70,000 classrooms and homes have signed up for the program, and it is expected to impact more than 1.5 million students across the nation.
Discover Dairy is an educational series managed by the Center for Dairy Excellence Foundation of Pennsylvania in partnership with American Dairy Association North East, Dairy Farmers of Wisconsin, Midwest Dairy, and The Dairy Alliance.