Fall Dairy Activity Guide for Teachers and Parents
As the days grow cooler and the leaves change color, we have a variety of fun, fall-themed activities that will keep your kids and students busy, introduce them to dairy in creative ways, and help them connect with the changing seasons. With crafts, hands-on activities, and recipe ideas, there's something for everyone – whether you want to get cozy inside or take an adventure outdoors! Don't forget to tag Discover Dairy on social media to share your dairy-themed fall adventures with us.

Take a Scavenger Hunt and Create Cow-Print Leaves
This activity and craft gives kids the chance to get outside and use their imagination. First, bundle up and take a short scavenger hunt outside. Encourage kids to find leaves, sticks, and any other materials. Then, get crafty with the items you find – and consider painting a leaf black and white with cow spots!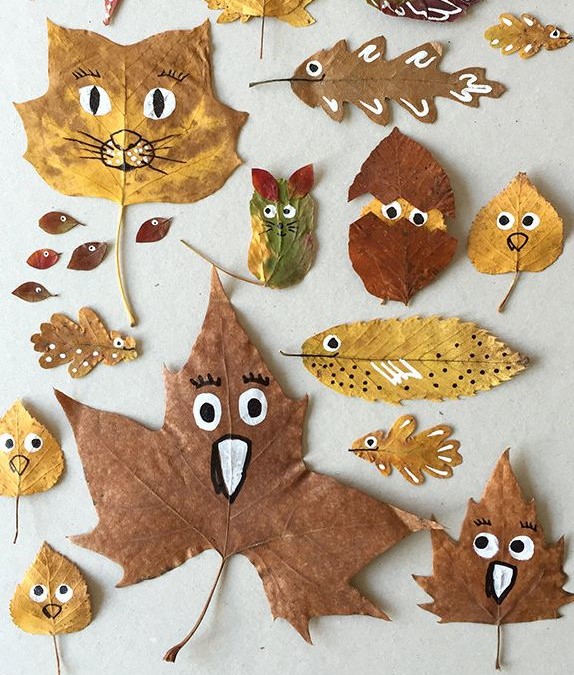 (Source: Handmade Charlotte)
Design a Yogurt Cup Turkey
If you're feeling festive and want to get a serving of dairy in your diet, try making these yogurt cup turkeys! After you enjoy your favorite flavor of yogurt, take some feathers, paint, foam and googly eyes and transform it into a colorful turkey.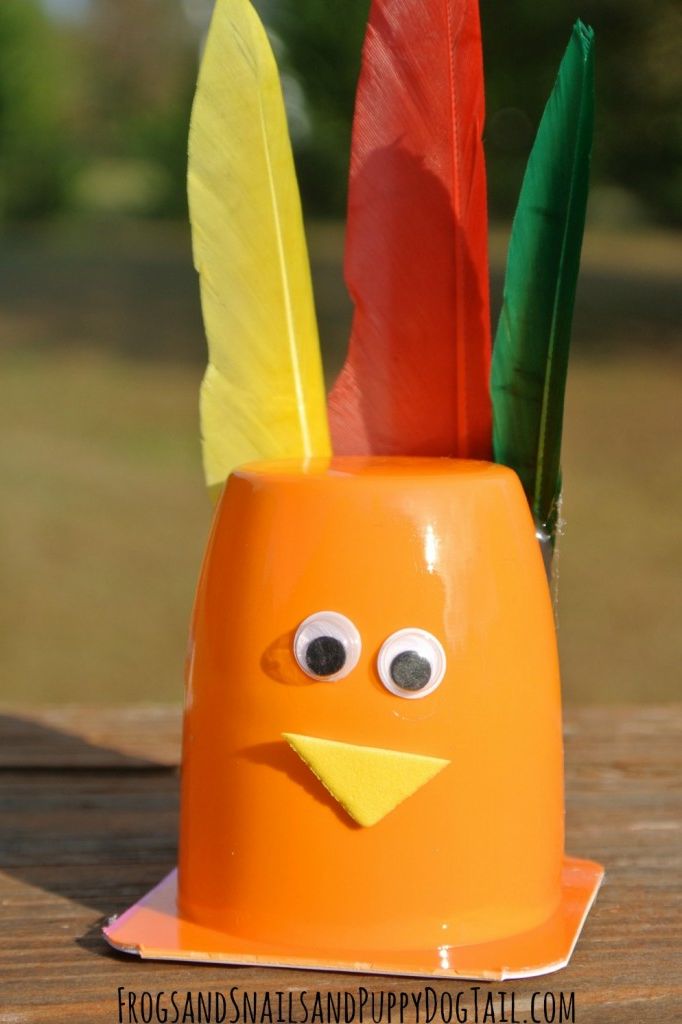 (Source: Frogs, Snails and Puppy Dog Tails)
Indulge in an Apple Cider Float
There's nothing sweeter than celebrating the fall season with an apple cider ice cream float. You can get a firsthand look at agriculture by taking a trip to an orchard near you to buy local cider and a creamery that makes their own vanilla ice cream! Don't forget to top it with whipped cream, one of the best dairy treats.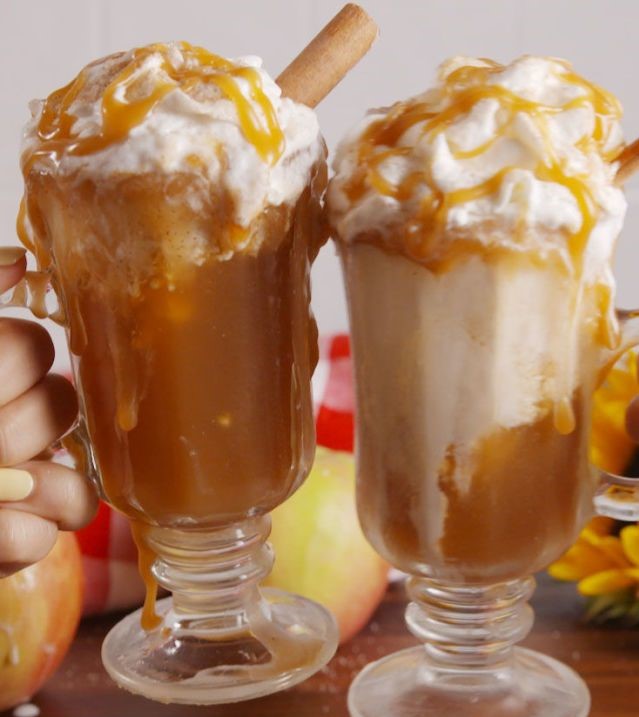 (Source: Delish)
Paint With Corn on the Cob
Corn crafts are perfect during the harvest season and Thanksgiving holiday. Many dairy farmers grow corn on their farms throughout the year, so this makes a hands-on connection to agriculture and will give your students an experience with texture painting.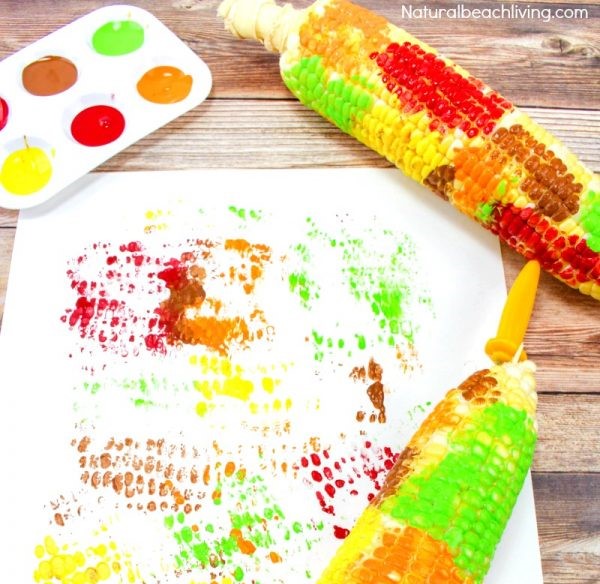 (Source: Natural Beach Living)
Make a Snowman Out of a Milk Jug
If you can't wait for the first winter snow, try getting creative and making a snowman out of an empty milk jug. We encourage you to get a gallon of local milk from the grocery store (remember, milk has nine essential nutrients), and once you finish it, you can start decorating!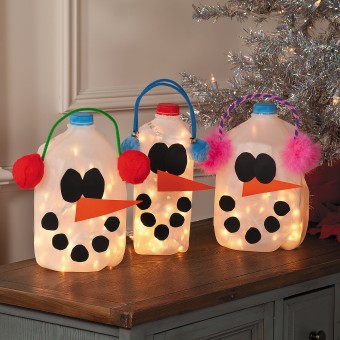 (Source: Fabulessly Frugal)
Create a Turkey Cheese Ball
Filled with cream cheese and cheddar cheese, this dairy-filled recipe will be a festive centerpiece for your Thanksgiving table. Get the kids involved with adding pretzels to make the full tail of the turkey.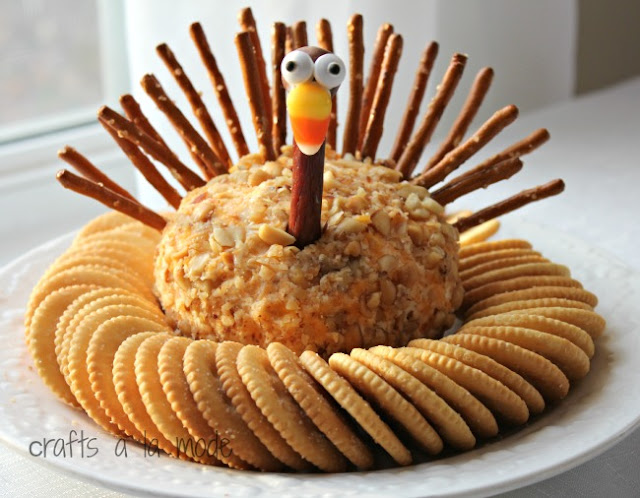 (Source: Crafts a la Mode)
Build a Pine Cone Cow
Pine cones are one of nature's best craft supplies, so why not put them to good use? Spend some time outdoors picking the right pine cone for the project, and then transform it into a cow with paint, felt and pipe cleaners!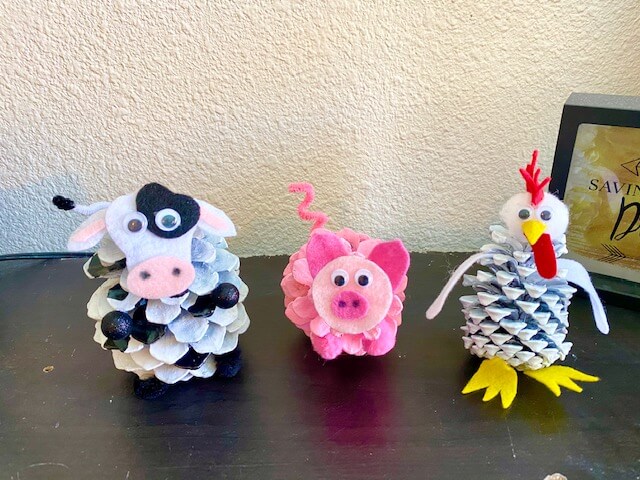 (Source: Manda Panda Projects)
Make Cow Handprint Art
This craft can be a fun twist on the traditional turkey handprint kids like to make during the fall season. Help them dip their hands into white paint, and after they're done adding the cow's spots, take it a step further by naming the cow and adding it to the artwork!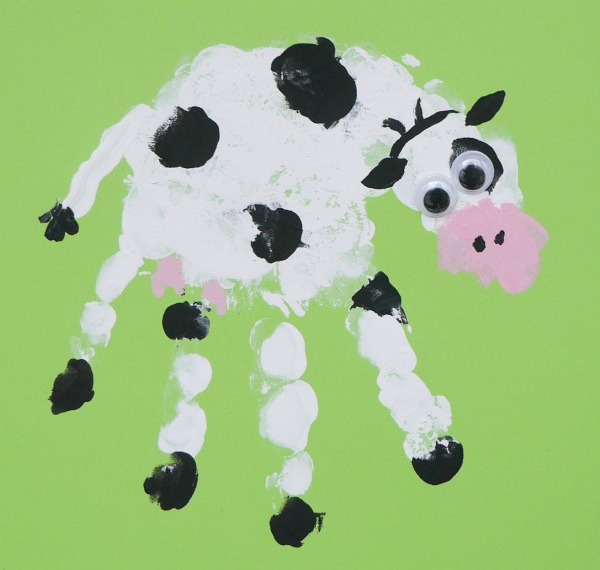 (Source: Artsy Crafty Mom)
Get Festive With a Turkey-Shaped Cheese Platter
Nothing says Thanksgiving like a turkey-shaped cheese platter to snack on as you wait for the main course. Let the kids pick out their favorite cheese, and cut up different varieties to arrange as the turkey's tail and feathers.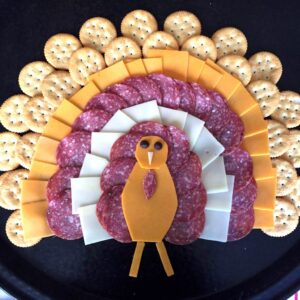 (Source: Melanie Cooks)
Wow the Crowd With Spiced Apple Cheesecake Bites
Small in size but big on flavor, these cheesecake bites are a festive dairy treat that the whole family will enjoy. If spiced apple isn't your thing, switch it up by adding pumpkin, pecans, or chocolate instead!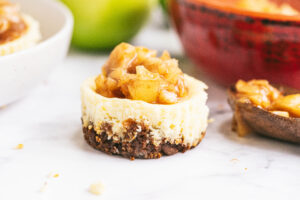 (Source: American Dairy Association North East)