Help Us Name Our Cow Mascot – Vote Now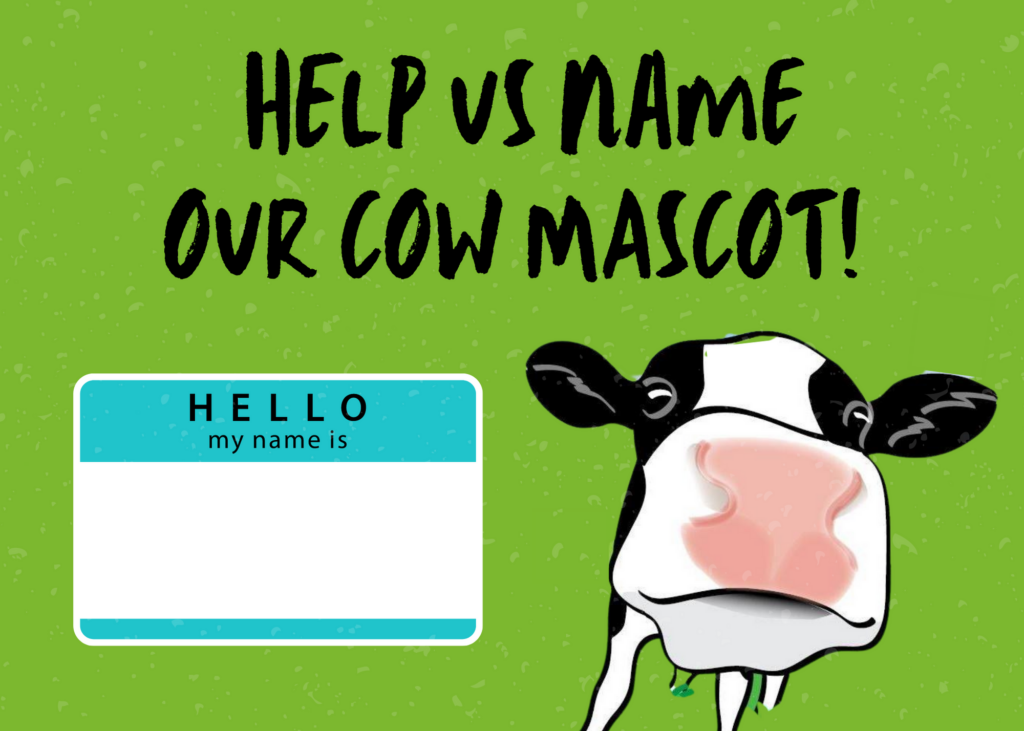 The Discover Dairy team is working on a fun project where we're developing a cow mascot, and we need your help!  You and your students can help us come up with the perfect name for the mascot. Thanks to the name suggestions you submitted on social media, we have narrowed it down to 10 potential names. Which is your favorite? Use the poll below to submit your vote! 
Looking for additional classroom enrichment and ways to get your students excited about dairy? Click here to view our classroom enrichment activities, including virtual farm tours, videos, books, and other games and activities!