10 Spring Activities That Connect to Dairy Farming and Environment
Earth Day falls on April 22, and with spring weather in full force across most of the United States, it's the perfect time to plan some hands-on activities that help make connections to dairy farming, agriculture, and the need to protect our natural resources and environment.
If you've been using our Discover Dairy lessons this school year, or simply want to introduce your students to how agriculture connects to the environment and community around them, try one of these 10 activities this spring! From outdoor adventures to garden-themed crafts and spring dairy recipes, make sure you tag us and share which activities you've tried this spring.  

Activities
1. Take a Spring Scavenger Hunt
With spring in full bloom, children will have a lot of observations they can make in nature. From trees gaining color to birds chirping and sprouting seedlings, print this spring nature scavenger hunt guide for a hands-on, outdoor activity. Students can check off or announce when they've found or observed one of the items on the list. Bees, fresh grass and seeds are all included on the scavenger hunt, which gives you an opportunity to explain how these parts of nature affect the crops that dairy farmers plant each season to grow the food that cows will eat.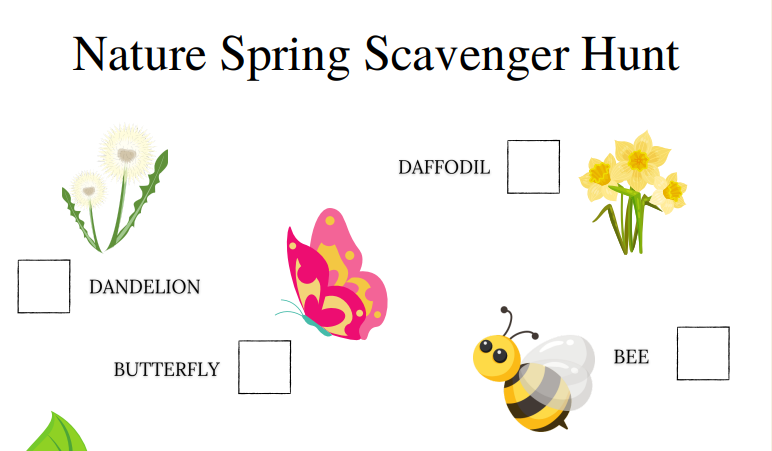 (Source: Azure Farm Homestead Living)
2. Plan an Upcycling Activity for Earth Day
Did you know that cows are upcyclers? This means dairy cows can upcycle nutrients found in foods that humans can't eat to make nutritious milk – including almond hulls, bakery leftovers, citrus pulp, potato skins and more! When you consider that nearly 45 to 60% of the fruit is left as a peel or seeds when processing oranges for juice, this shows how important upcycling really is to reducing waste. After all, cows can then take those citrus byproducts that would otherwise go to waste and get nutrients from them to help produce high-quality milk.
In addition to cows' ability to upcycle, dairy farmers themselves reduce, reuse and recycle as much as possible. Even manure is considered a valuable resource. In honor of Earth Day, try creating an interactive activity around upcycling and reducing waste. This snapshot document shares a few ideas related to the byproducts that cows can upcycle.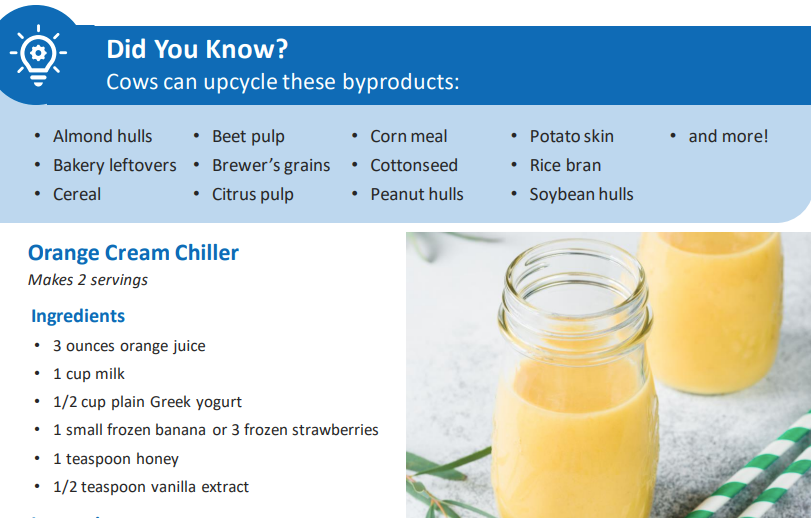 (Source: American Dairy Association North East)
3. Create a Fruit and Cheerio Bird Feeder
After you enjoy your cereal and milk, try making these Cheerio and Fruit Bird Feeders! It's a creative spring craft for strengthening fine-motor skills, while helping out your backyard birds when food sources might be scarce.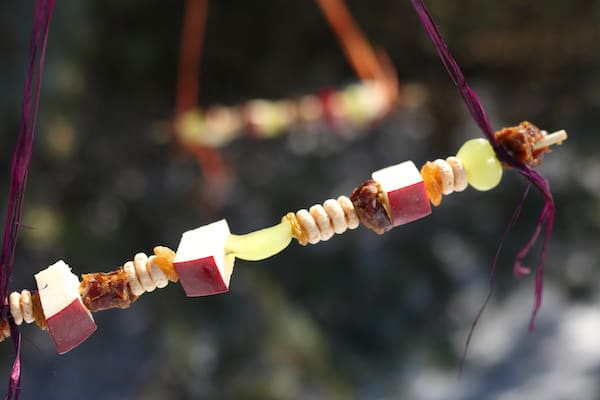 (Source: Happy Hooligans)


4. Plant Seeds in Egg Cartons
Just like milk, eggs have high protein and many local farms have farm-fresh eggs for sale. If you have a leftover egg carton, try this egg carton greenhouse activity this spring. Your children can plant a seed in each egg compartment and then cover the egg carton half with a plastic bag. Write down your predictions and wait to see which seeds will sprout first!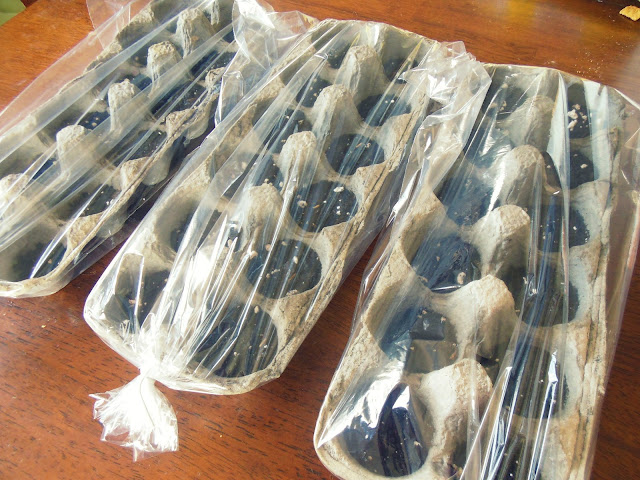 (Source: JDaniel4's Mom)
Crafts
5. Make Seed Bombs for Earth Day
For another fun Earth Day activity that can help you make environmental science connections, try making these wildflower seed bombs. A seed bomb, or seed ball, is a ball of seeds mixed with something compostable which can be shaped into a ball. The seeds are encased in compostable paper or clay and can be thrown into the soil. As the rain falls, the paper composts away, and the seeds germinate and grow wherever the ball is thrown.

Rain is an important part of dairy farming and gardening, and this activity is a relevant way to show children how fresh water and a healthy environment affect crops and plants!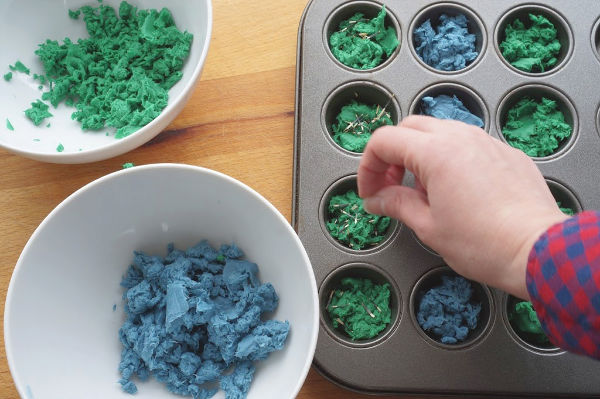 (Source: Kitchen Counter Chronicles)
6. Mix Your Own Milk Paint
If you're looking for a craft that only requires a few ingredients, try using milk to make homemade paint at home! This DIY milk paint craft uses sweetened condensed milk for a thick, creamy paint and shiny finish. If you have powdered milk on hand instead, this milk paint recipe uses powdered milk, water and food coloring to create vibrant hues. Get artistic with your students this spring, and show them how one of their favorite dairy products – milk – can be used to make DIY paint!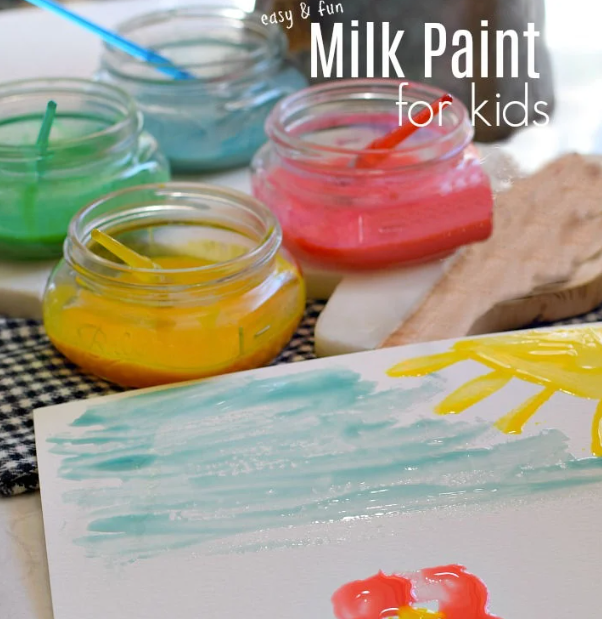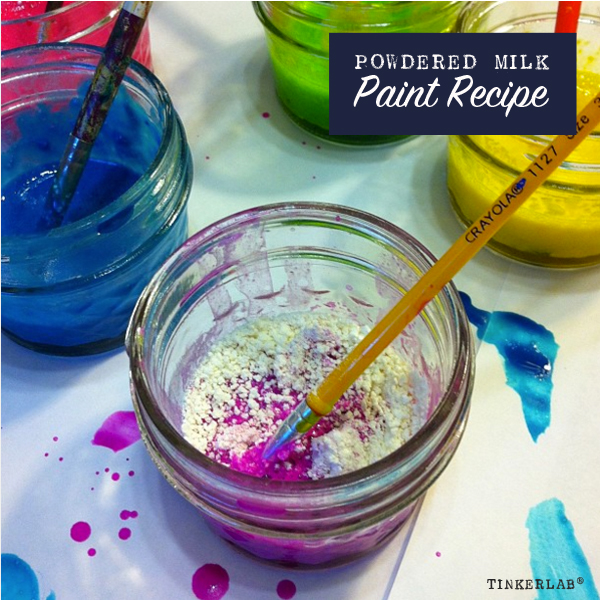 (Sources: Kid Friendly Things to Do and TinkerLab)
7. Design a Self-Watering Planter
To reuse and recycle a common household item – a milk jug – help your child design their own self-watering planter for the garden! This is an engaging activity for spring and can also lead to other environmental connections as you explain the importance of recycling and conserving water.
Water conservation is a critically important practice on today's dairy farms. Water is recycled up to four times for various uses on the farm – from chilling the actual milk produced, drinking water for the cows, and the cleaning of stalls and growing crops.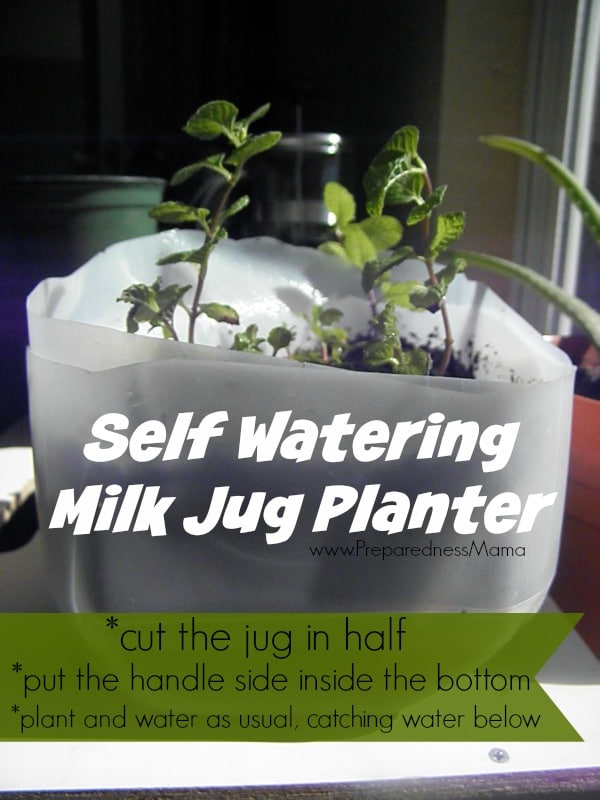 (Source: Preparedness Mama)
Recipes
8. Get Creative with Flower Garden Graham Crackers & Cream Cheese
These Flower Garden Graham Crackers are fun to make, beautiful to look at and delicious to eat this spring! Plus, they use a family-favorite dairy product – cream cheese – for a tasty treat. You only need a few simple ingredients for the base (graham crackers and cream cheese), and then you can use whatever fruit, nuts or toppings you have on hand to decorate!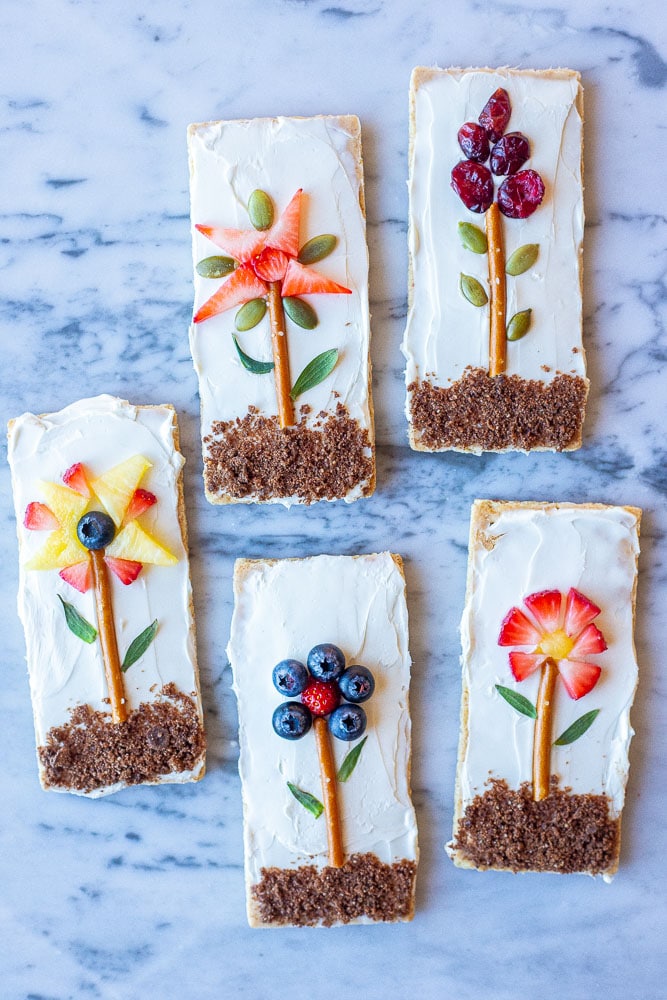 (Source: She Likes Food)

9. Have a Flavored Milk Taste Test
If it's not quite warm enough for ice cream, try a milk taste-testing activity instead where your kids can make their own flavor flights! Here are three fun recipes for chocolate peanut butter milk, mint chocolate chip milk, and strawberry banana milk. You could also find a local creamery in your area that makes their own flavored milk and try a few different flavors. Many of these on-farm creameries have exciting flavors like orange creamsicle, salted caramel and more! Remember, milk is a nutrient powerhouse that contains the nine essential nutrients to good nutrition.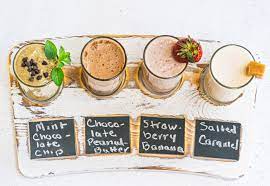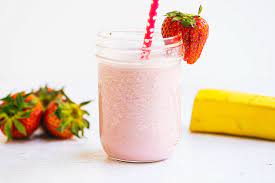 (Source: Savor Recipes)
10. Make a Classic Purple Cow Milkshake
This three-ingredient milkshake recipe, called the Purple Cow, is perfect for spring weather! Combine grape juice, milk, and ice cream for refreshing treat on a hot day.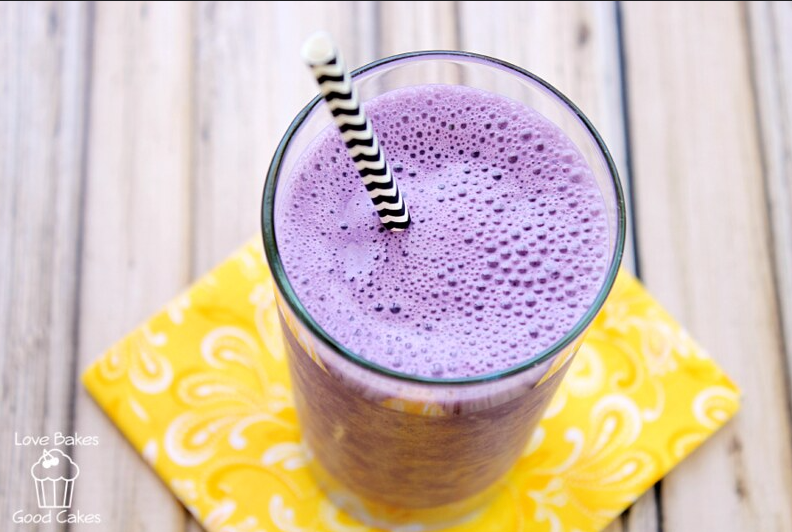 (Source: Love Bakes Good Cakes)