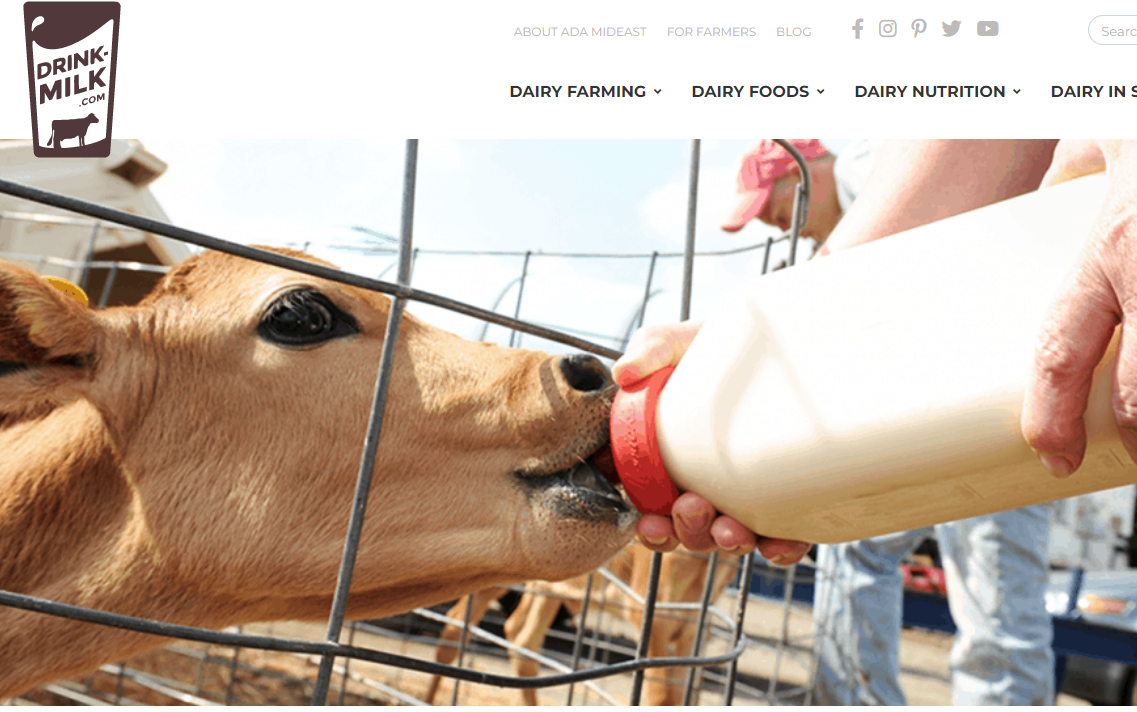 October 24, 2022
You should have just received information about your adopted calf on October 18. Watch this video with your students to show them how farmers help their calves get off to a great start. Click here to read the article and access the video.
Did you know that Halloween isn't the only reason we have to celebrate in October? It's also National Cheese Month! Cheese is a great source of calcium, fat, and protein. It also makes a great "brain break" snack in the classroom. here is a fun way to combine celebrations for Halloween and National Cheese Month…
A perfect way to introduce your adopted calf to your students, join American Dairy Association Mideast for a virtual tour in Ohio to learn all about calf care from birth to adolescence on October 27 at 10:00am EST. Calves grow up to become the cows that produce milk, so farmers are committed to getting them…
A perfect platform to introduce kindergarteners to fall on the farm, this story showcases foods grown in Wisconsin and how they are harvested on the farm. Those outside of Wisconsin can contrast what is in the storybook to what type of foods might be grown in their state. It is written by Angie Edge and…
Several virtual farm tours are planned for the month of October, and they offer a great opportunity to introduce your students to the dairy farm and what they'll be experiencing through the year-long Adopt A Cow Program.  1. Clearview Dairy Farm Virtual TourIn this virtual tour brought to you by Milk Means More, Farmer Brian…
A total of 70 grants were awarded to classrooms who planned field trips to dairy plans.
Dwight Rokey is no stranger to Discover Dairy's Adopt a Cow program. His dairy farm, Rokeyroad Holsteins, in Sabetha, Kansas has served as a host farm in the program for three years now. This year, classrooms from Kansas and Oklahoma both had the pleasure of being welcomed into the Rokeyroad Holstein barns. The Adopt A…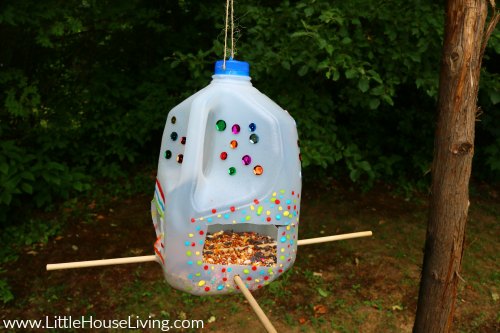 May 19, 2022
With long, hot summer days stretching ahead of us, these dairy-themed activities will keep your kids active this summer and introduce them to dairy farming in creative, hands-on ways. From outdoor planters and bird feeders for your yard to homemade popsicle and ice cream recipes, we hope these activities bring some creativity and fun to…
When Kelley Campbell, a kindergarten teacher in Surprise, Arizona, signed up for Discover Dairy's Adopt a Cow program, she didn't expect their calf, Georgie, to bring so much creativity and excitement to her classroom. While her students have some exposure to dairy farms in their community, most have not grown up a farm. "I didn't…
With more than 800,000 students impacted across the globe, Discover Dairy's Adopt a Cow program is also making a local impact in South Hampton, Massachusetts. Fletcher Farm, a family-run dairy farm, decided to serve as a host farm for this year's Adopt a Cow program to continue connecting with families in their community. Not only…